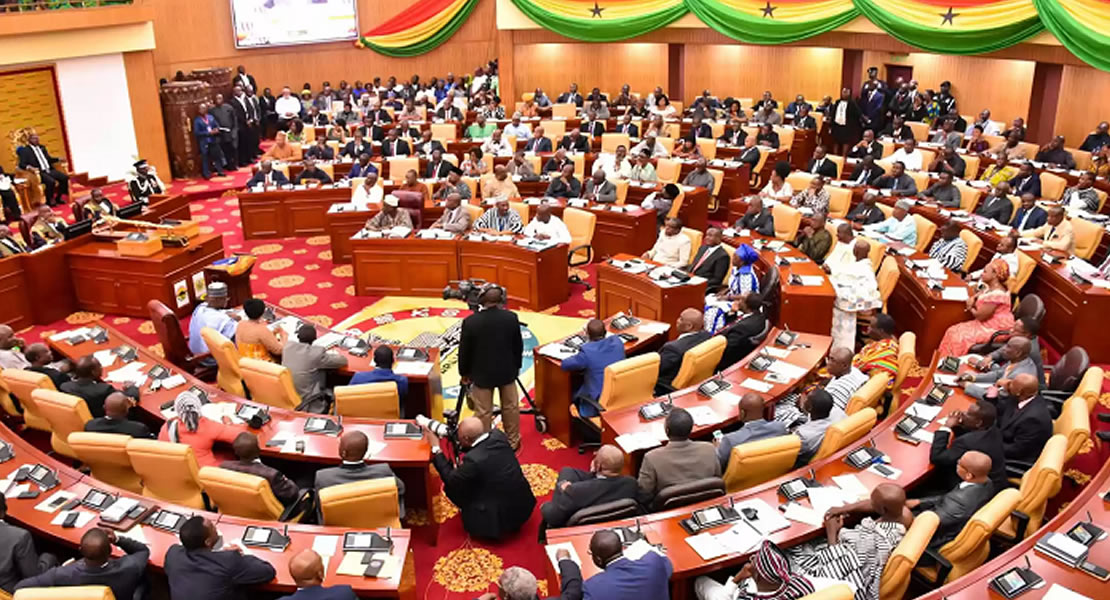 February 7, 2011
The Legislative Instrument (LI) to guide the operations of the three-tier pension regime is expected to reach Parliament by the end of this week.
The LI provides the necessary guidelines that will make the scheme fully operational.
A technical team comprising representatives from the National Pensions Regulatory Authority (NPRA) and the Attorney Generals Department are putting final touches to the document.
If approved, the regulations will spell out the ground rules for Trustees, Pension Fund Managers, Custodians and other institutions on matters relating to pensions.
This, according to officials of the sector regulator, the NPRA will pave way for the speedy implementation of the new pension scheme.
The new scheme, an improvement over the previous one solely operated by the Social Security and National Insurance Trust, SSNIT, has three structures.
The first mandatory tier will be managed by a restructured SSNIT under a Board of Trustees with a balanced representation of employers, organized labour and government. The second tier which will also be mandatory and a third voluntary tier will be privately-managed by approved Trustees licensed by the regulatory authority with the assistance of pension fund managers and custodians registered by the authority.
Though employers have begun making the necessary deductions from their workers' salaries for sometime now, none of the bodies with the authority to manage those funds have as yet been registered.
Source: joy fm