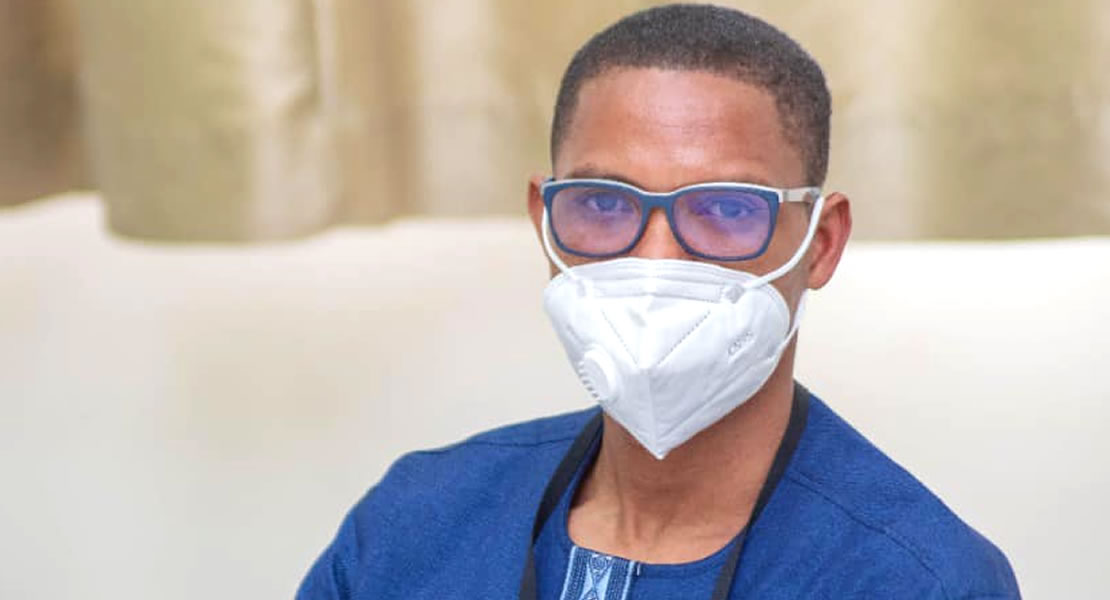 May 10, 2021
The Member of Parliament for Madina, Francis-Xavier Sosu has backed the new Special Prosecutor nominee to succeed in his new position when given the nod by parliament.
He noted that the appointment of the SP is a welcoming news, adding that it is normal for people to have dissenting views when appointments are made, stating that "once we remain human and you aim at serving public office, you cannot take yourself out of criticism, you cannot be a star without a scar."
He indicated that the nominee has distinguished himself in his professional practice, and hopes he brings his experience to bare on his new role.
"He is an impeccable lawyer with an impeccable record as a professional, and there is always a first time for everybody, so it is not enough to say that he doesn't have anti-corruption record, he doesn't need to have anti-corruption record, all he needs is professional integrity to be able to do well as a special prosecutor.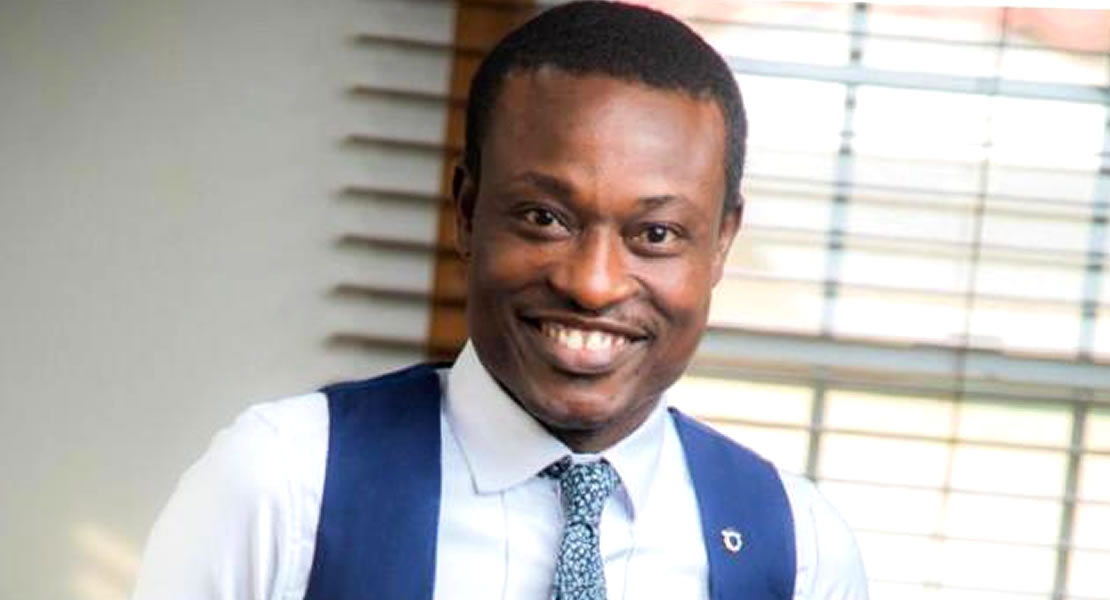 The MP who is also a member of the Appointment Committee, however, cautioned that for the SP to succeed, he must work without fear or favour, "his fidelity must be to the rule of law, and to the Constitution of Ghana than to the appointing authority. If he can do that I'm sure he would excel as a Special Prosecutor. His goal would be to investigate any form of corruption either in government or outside government, whether in his party or outside his party, and if he is able to do that, I can assure you that he would succeed as a Special Prosecutor.
He assured that the Appointment Committee would do its work to the best of their knowledge. "We would investigate him, go through his archives to see what he has done, and what he's not done, we would interrogate his professional integrity, we interrogate his role in Agyeapa if he ever had one because people are alleging that he had one, his relationship with Gabby Okyere-Darko if he really has one, whatever we need to interrogate we would do that".
Mr. Sosu also indicated that they would not allow those things to change their professional judgement of who he is and what he can do.
Dominic Shirimori/Ghanamps.com