May 20, 2022
Majority Chief Whip Frank Annoh-Dompreh has underscored the need for Europe to maintain its relation with Africa when he attended the German-African conference of Parliamentarians 2022 in Berlin.
According to him in the light of the new EU-Africa strategy adopted in February 2022, this is an important year for European-African Parliamentarian dialogue.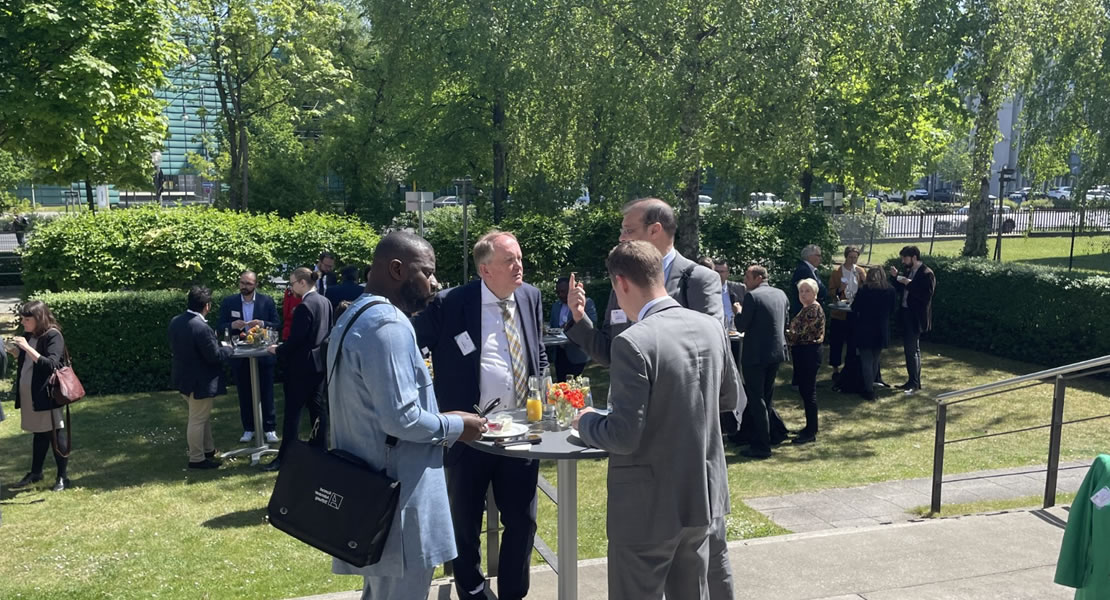 The conference was on the theme, "Africa and Europe in the Age of a new geopolitical rivalry and how to improve the bilateral cooperation".
 By 2030, the EU plans to invest 150 billion euros from public and private funds in Africa. Europe aims to become Africa's strongest partner and the need for African and European decision makers to adapt their cooperation to respond to challenges together now and in the future.
This is especially of importance as autocratic players such as China and Russia are increasing their activities on the African continent promoting an opposing model of Governance.
Ghanamps.com