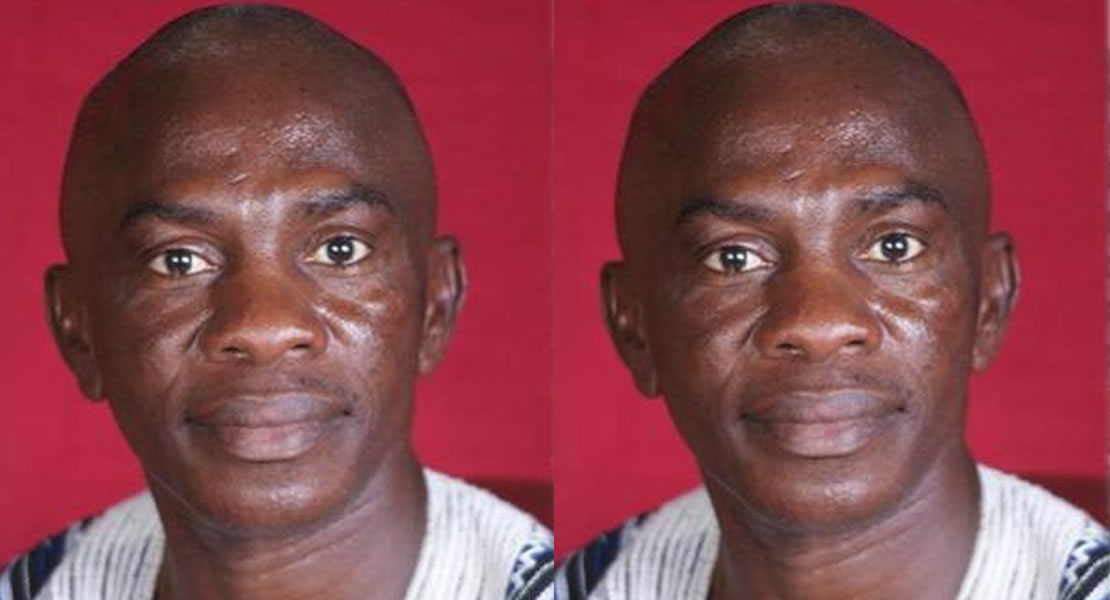 November 3, 2011
The Member of Parliament of Parliament for Ahafo Ano South, Stephen Blado Manu has appealed to government to make first term tuition free for first year students who are pursuing secondary education.
According to him, if this appeal is granted, many parents will be relieved financially as they are to pay huge sums of money as school fees for their wards, when they (kids) have stayed home almost half way through the first term.
Admission to the various secondary schools by first year students was delayed this year, as a result of some challenges encountered by the Computer Selection and Placement Center, which is the solely state agency responsible for placing admissions of first year students to secondary schools across the country.
The challenges resulted in the undue delay of first year students to the various secondary schools.
Contributing to a discussion on Peace FM's Kokrokoo show, Hon. Balado Manu stated that government will do most parents who are reeling under economic hardships a lot of good, if it decides to absorb the huge fees the parents would have to pay for tuition of their wards.
"Times are indeed hard; it is unfair for parents to pay about GHS 800, as school fees for their children at a time when half of the first term has been spent at home, the kids are leaving for school this week, only for them to return for Christmas holidays, obviously this will cause a lot of inconvenience for the parents'' he said.
Hon. Balado Manu further urged government to look at the possibility of reverting the secondary education to four years as was done by the erstwhile NPP government, as the system has proved to be very successful judging by the excellent results of the first batch of students of four- years secondary education.
He said the NDC government must not allow politics to "blind'' them and maintain the 3-year system when is clear that the 4- year system has been very successful.
Kwadwo Anim/ghanamps.gov.gh