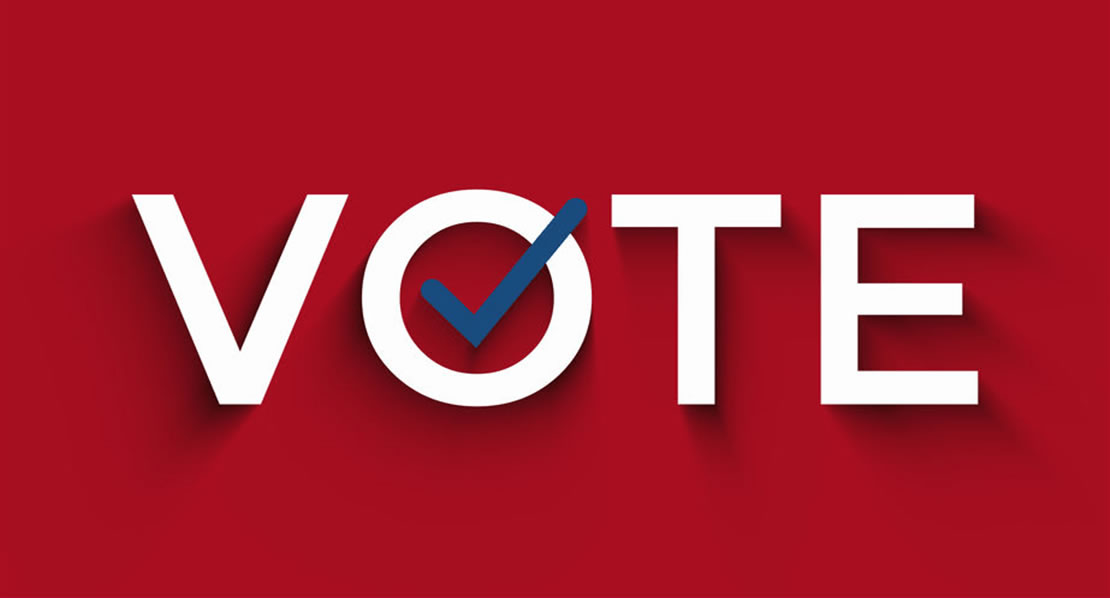 May 2, 2012
The Member of Parliament for Ahafo Ano South, Stephen Kwaku Balado Manu, has said President Atta Mills for the first time since assuming power on Tuesday 1ST May 2012 allowed the pouring of libation during a state function, in order to win the sympathies and votes of traditionalist as the December general elections beckons.
According to him, the hypocritical National Democratic Congress (NDC) government would not hesitate to do all it can even if it's against its own principles to win power.
Ever since President Evans Atta Mills took over the reins of the Ghana in 2009, making of libation has been absent in all state functions, a development that generated uproar and condemnation from traditionalist as they argued Ghana is a circular country and that the traditionalist needed to be allowed to also pray during state functions just like the bothers Moslems and Christians are allowed to.
The last time libation was not allowed to be poured was on 6th March 2012, where lots of explanation were given with the Pres. Secretary to President Koku Anyidoho and communication team member  the NDC  stated that the President was a Christian and does not condone making libation.
However speaking to ghanamps.gov.gh, Hon., Stephen Balado Manu stated that characteristic of the NDC party and its realization of the election period fast approaching, it has been quick to employ populist acts to win the public to its side.
''Why has President Mills now allowed libation to be poured during state function, why has no explanation been given to this new development, he should not think he can take Ghanaians for a ride just because of the elections, whether he allows  making of libation or not he will lose the elections, he said confidently.
Hon. Balado Manu added that Ghanaians have seen through the deception of the NDC government and are going to vote the NDC out of power.
Kwadwo Anim/ghanamps.gov.gh