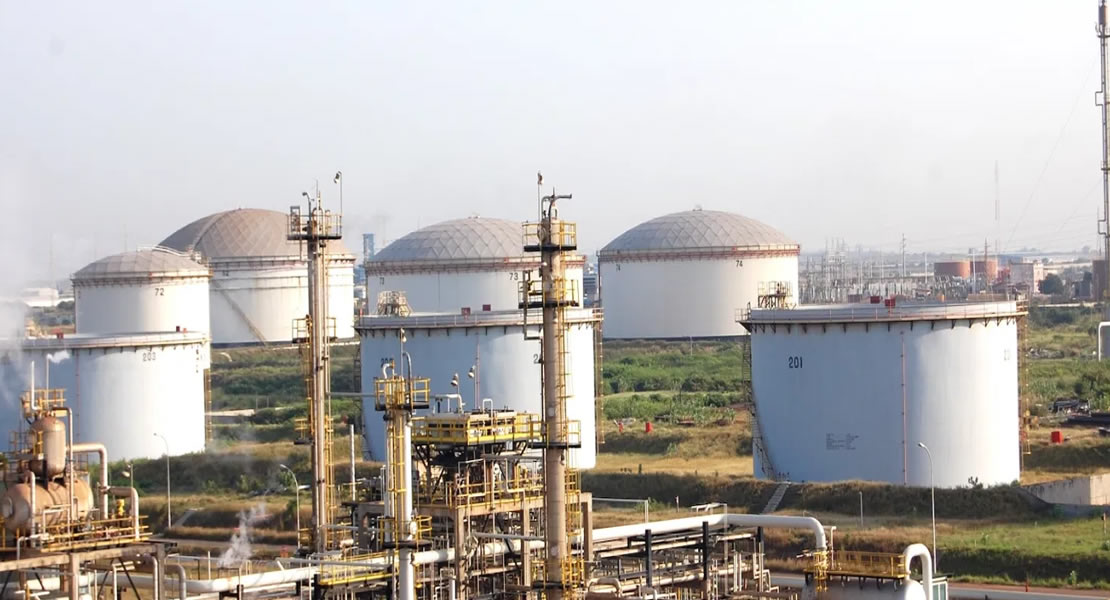 December 20, 2010
The Minority in Parliament is demanding to know exactly how much the Tema Oil Refinery (TOR) debt was at the end of 2008, and how much it is currently.
On Tuesday December 21, the TOR debt Recovery Fund Amendment Bill was passed by Parliament.
By this move, levies on the various petroleum products will rise marginally by early 2011.
Under the amendment, the government has proposed that the current levy of two pesewas on every litre of premium petroleum and gas oil should be increased to eight pesewas.
The 2.5 pesewas levy on a litre of marine gas oil is also to be increased to three pesewas, while the current 3.5 pesewas on each litre of Residue Fuel Oil is to be increased to four pesewas.
According to a report of the Finance Committee on the amendment, a Deputy Minister of Finance and Economic Planning, Mr Seth Tekper, informed the committee that the aim of the bill was to relieve TOR of its debt overhang to firmly position the company to play a significant role in the emerging petroleum industry, especially in the downstream sector.
But the Minority Spokesperson on Energy, Mr. Kofi Adda raised concerns about Government's report on how much was spent defraying the debt in 2010.
According to him, Parliament never approved the supposed 445 million Ghana Cedis reported in the 2011 Budget as monies used to pay part of the TOR debt.
He told Citi News that it was illegal for the Finance Ministry to expend monies that Parliament did not approve and therefore wants an official disclosure of the exact current size of the TOR debt.
He advised government to come out clearly on exactly how much the TOR debt was at the end of 2008 and how much it is currently.
Source: citi fm