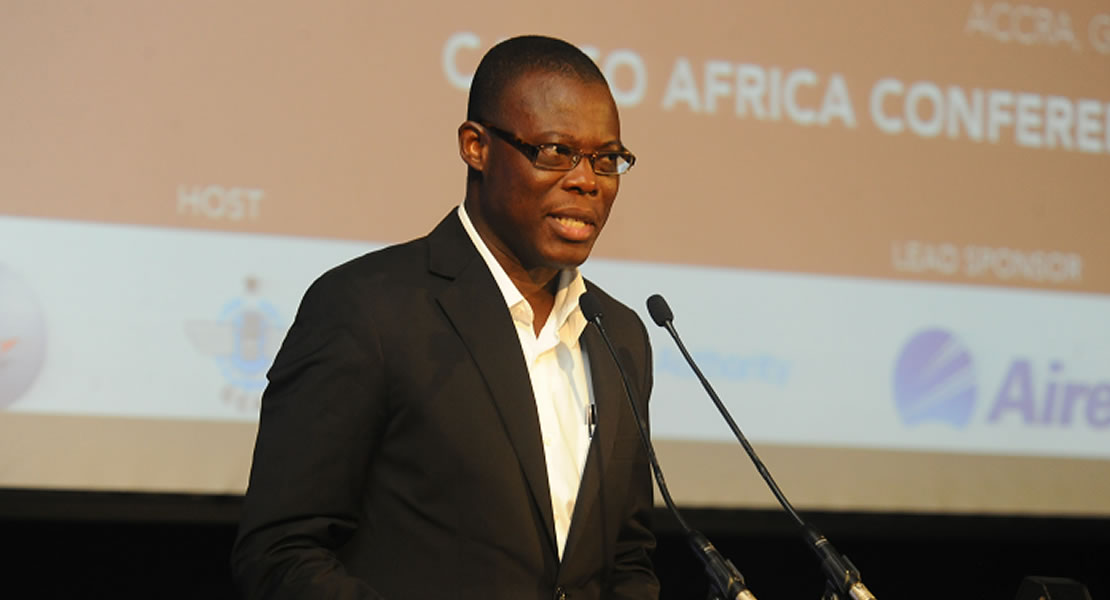 September 11, 2018
The Minority has hot reached any decision to return collapsed banks to their owners when the opposition National Democratic Congress comes back to power, Fifi Fiavi Kwetey told Journalists at the Finance Committee's in-camera information gathering meeting.
According to the Ketu South lawmaker, the Minority on the Finance Committee had not come to that conclusion.
He further added that the views expressed by the Bolgatanga Central legislator are his personal views and should not be taken as the views of the Minority caucus neither the views of the Minority on the Finance Committee.
Earlier before the probe, it was reported in the media that the Bolgatanga Central MP had shown solidarity with shareholders of collapsed banks, explaining that the attempt to describe them as thieves was uncalled for and amounts to "adding salt to injury".
He said at a forum on the banking crisis that although the challenges facing banks were encompassing, the government and the Bank of Ghana had decided to vilify directors and shareholders in order to escape blame.
This posture, he said was unfortunate and amounts to stifling Ghanaian entrepreneurship.
As a result, he said a National Democratic Congress (NDC) government will not hesitate to return assets of the collapsed banks to their owners "unless they are found to have committed some tangible illegalities."
As a result, he said shareholders of the seven collapsed banks – UT and Capital banks in August 2017 and BEIGE, Royal, Construction, Sovereign and uniBank banks in August 2018 – all persons affected by the action should be assured of fair treatment when the party comes to power.
By: Kwaku Sakyi-Danso/ghanamps.com