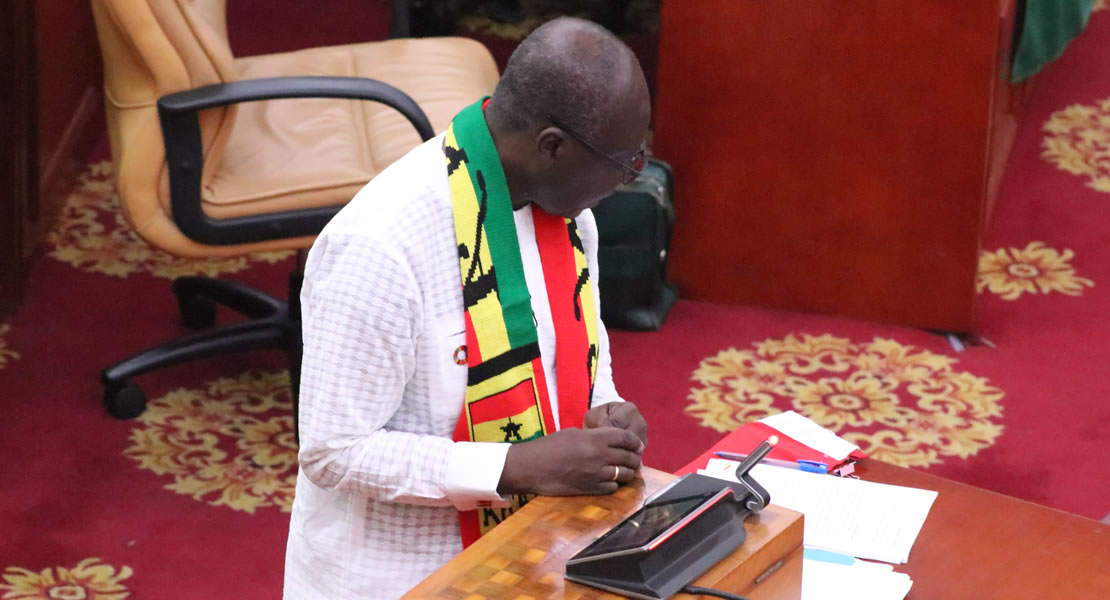 Finance Minister
November 29, 2022
The Minority in parliament on Tuesday, November 29, 2022 insisted that the Finance Minister, Ken Ofori-Atta be made to be present in the House before the commencement of debate on the 2023 Budget Statement and Economic Policy of Government.
Deputy Minority Whip, Ahmed Ibrahim, raised the issue when the Speaker of Parliament, Alban Bagbin called for the debate to start.
The Minority Whip was not pleased at all that the Finance Minister presented the budget to the House but failed to be present to take their input.
"Mr. Speaker it is only appropriate that the Finance Minister must be here,. Mr. Speaker, if he is not ready to do the job he must let the House know. He must be here for us to make our input but he is not here. We are in a critical stage as a country and we want to treat our suggestions in a form of debate".
He insisted that the alternative views would come from the Minority side and stated that "our views cannot just be said without being considered".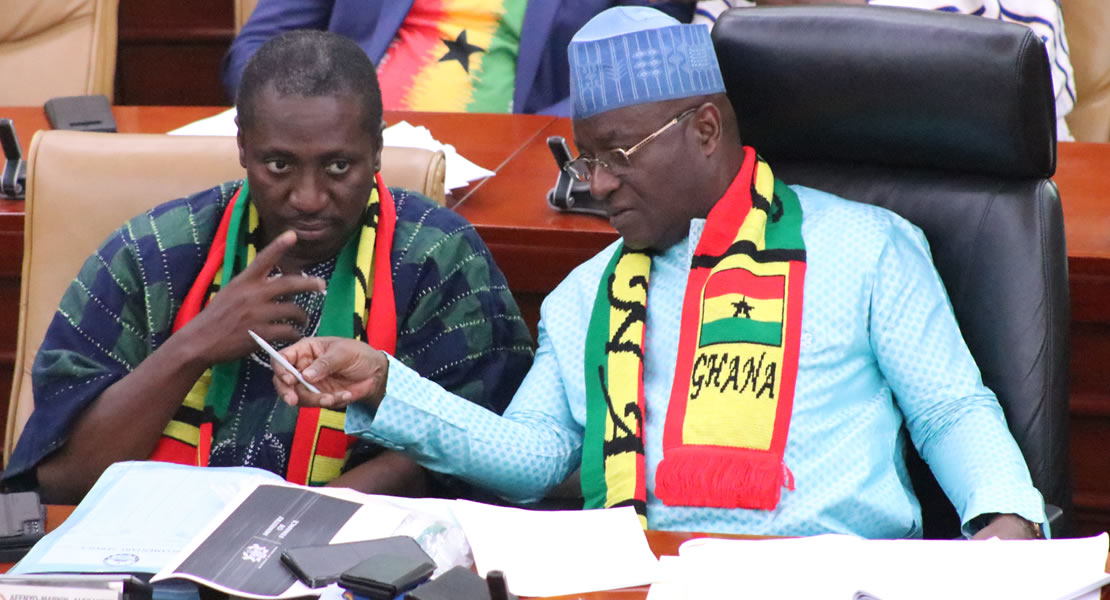 For him, the Minority took serious concerns about the absence of the finance Minister in the House.
His argument was supported by other members of the Minority including the Ranking member on the Finance Committee, Ato Forson who said the attitude of the Finance Minister towards the House was becoming too much. "Mr. Speaker, the practice where minsters of finance present budget and failed to collect input should not be entertained. It is becoming too much from this Finance Minister.
He argued that "you cannot read a budget and fail to solicit input to improve it going forward. Mr. Speaker, this is unbecoming of our minister responsible for finance, and we should not entertain it".
The Minority even called on the Speaker not to allow the debate to start unless the finance minister appears.
However, the Leader of Government Business, and Majority Leader, Osei Kyei-Mensah-Bonsu clarified that the Minister of Finance sought permission from the Speaker and leadership of the House that for some reasons he was not going to be available to attend to the debate in the House as he was travelling outside the country to represent the country. As such the two deputies are present in the House to take the necessary notes of the contributions of members.
This was corroborated by the Speaker and confirmed that the Finance Minister duly sought permission to be absent.
Ghanamps.com