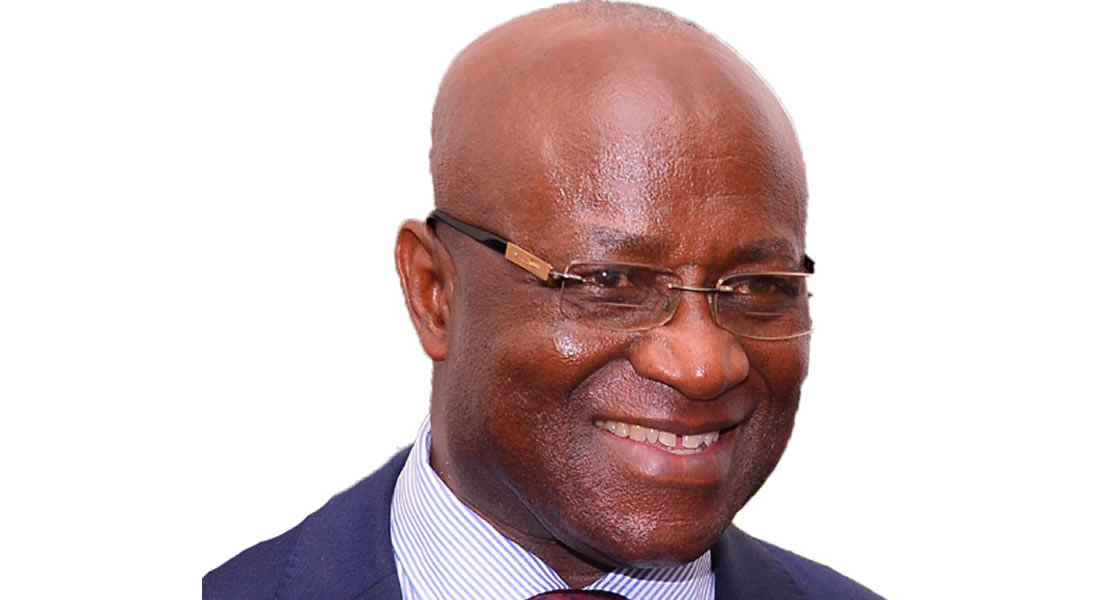 December 24, 2010
Minority Leader in Parliament, Osei Kyei Mensah Bonsu has hit hard at the CPP's shadow Minister for Justice and all others who argue that gratuities paid Members of Parliament after the end of their four-year term is unnecessary and should be scrapped, describing them as speaking out of ignorance.
Mr. Bright Akwetey had argued that politics was a voluntary service to the nation for which Ghanaians need not pay for the comfort of politicians on their retirement.
He also frowned on the constitutional provision mandating the President to appoint a committee to determine the emoluments of Article 71 office holders, and stressed the need for a permanent institution such as the Fair Wages and Salaries Commission (FWSC) to discharge that responsibility.
However, speaking in an interview with Emefa Apawu, host of the Big Bite on Xfm 95.1, a privately owned commercial radio station in Accra, Mr Kyei Mensah Bonsu will not begrudge people who speak against MP¹s being paid ex-gratia because to him, they speak out of ignorance.
Justifying why MPs deservedly should be given some ex-gratia after their term, Mr Kyei Mensah Bonsu, who also is the Member of Parliament for Suame, said unlike members of the executive and Municipal/Metropolitan/District Chief Executives who are given vehicles to work with upon assumption of office by the state, the MP will have to pay for his own vehicle to work, adding that many a time, the loans secured for the vehicles, are not paid for within the four-year period and will have to be deducted from the MP¹s ex-gratia, sometimes, leaving the MP with very little amount.
Ministers are given state vehicles; four by four and one salon car, and it is free of charge; nobody questions that.
Even DCEs are given vehicles to work, free of charge, fuelled, chauffeur driven and maintained at the expense of the state; nobody questions it.
Is the DCE anywhere close to the MP? We have said that the state should provide same facility to the MP, so that when you are leaving, you leave the vehicle for whoever is coming to use it, but the state then tells the MP, because of your sheer number, we cannot do that. Sometimes, I think that is even not justifiable considering the number of DCE's we have.
He said those arguing that MP's ex-gratia should be scrapped should as well call for an amendment of article 71 of the constitution which stipulates that requirement.
Hon Kyei Mensah Bonsu warned that making such calls could be unsafe for Ghana¹s parliament as it would lack the quality materials needed to make quality laws, saying, if we expect to have people at certain levels, we should remunerate them sufficiently to retain them there.
Source : XFM