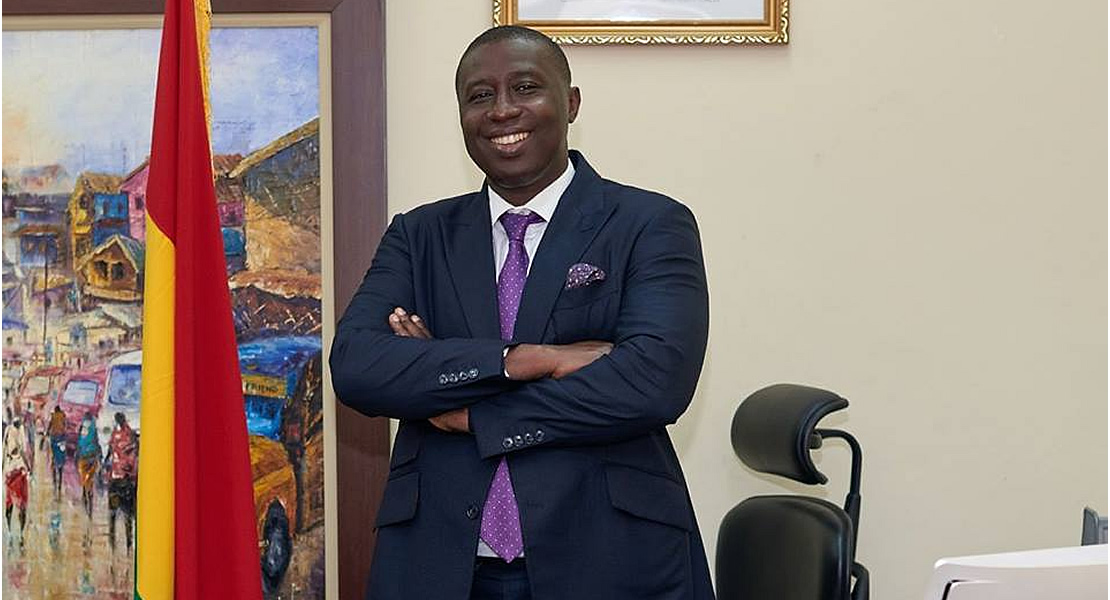 June 13, 2018
Deputy Minister of Sanitation and Water Resources, Patrick Boamah has expressed worry over the attitude of the Minority towards the registration exercise, conducted by the National Identification Authority (NIA) to generate a Ghana card.
According to the Okai Koi legislator, the Minority is playing politics with such an important exercise, despite the fact that it is going to benefit all Ghanaians.
He further recounted that the exercise of registration started under former President Kufuor, who got the vision for the need for Ghana to have a national ID.
Again countries like Benin, Burkina Faso, Togo and Ivory Coast that have made a lot of achievements economically have a National Identity card, those who are stateless can be registered.
Mr. Patrick Boamah noted that the registration exercise helps government to identify the number of people staying in Ghana; it helps combat crime; and economic planning policy of the government is formalized.
He further recounted that the Tamale Central Legislator Inusah Fuseini, in passing the law to regulate the NIA card said there is no problem with the law which was in the parliamentary hansard.
And pointed out that the former Minister of Petroleum, Kofi Armah Buah complained that the Ivoirians who cross to Ghana in his constituency are using the Ghana Health Insurance and the NIA card was started by the previous government, the current government is only continuing with the process.
The opposition NDC would have to raise the political bar and stop "throwing dust into the eyes of Ghanaians', he said.
By: Kwaku Sakyi-Danso/ghanamps.com