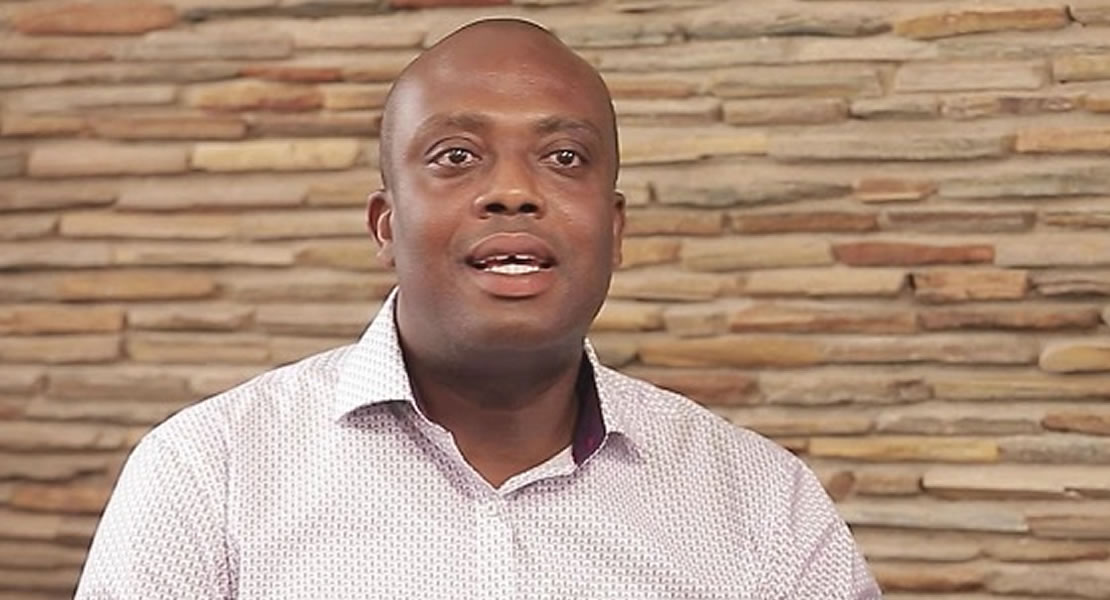 Hon Thomas Ampem-Nyark
November 23, 2022
The Minority in parliament said tomorrow's Budget Statement and Economic Policy of government promises to be full of taxes.
Mr. Thomas Ampem-Nyarko speaking to the media on Wednesday, 23rd November, 2022 said the signal the Minority is picking suggests that government intends to increase VAT by 2.5 percent; they intend to increase income taxes, and they intend to remove a lot of exemptions on MoMo; "so even merchants are going to be subjected to MoMo taxes".
"We have known this government to be insensitive, but we never knew that their level of insensitivity would be this high; because in this time of serious hardship in this country, with inflation so high, none of us expected they would be increasing taxes to this level".
According to him, the posture of the Minority is that they are willing to cooperate and support government in these difficult times because they need help; if we don't help them this economy would crush. "However, government must come clear to show that they are going to reduce expenditure drastically".
He alluded to how much expenditure on government machinery has increased since 2017 up to date. "What we are seeing is that they want to shift some of the expenditures out of government machinery to other sectors. That is not expenditure cut; they must do real expenditure cut all over, because we cannot continue to fund all the unnecessary expenditures that this government is engaged in", he stated.
Mr. Ampem-Nyarko disclosed that the Minority will reject the 2.5 percent VAT. "We won't say no taxes at all because government programmes must run. However, all these taxes when introduced would kill Ghanaians because of the hardship we are already experiencing to day".
Watch the press conference
Dominic Shirimori/Ghanamps.com