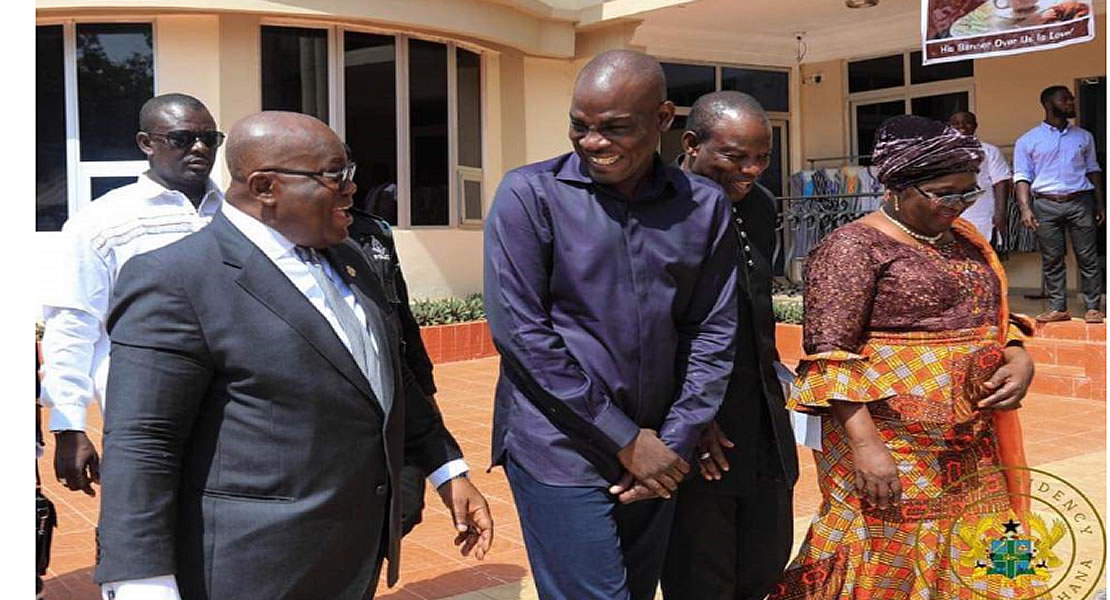 March 2, 2020
A member of the Inter-Ministerial Committee dealing with illegal mining (Galamsey) in the country, and Minister of Local Government and Rural Development, Alima Mahama has said the missing excavators if proven would be prosecuted.
According to her what brought about the fall-out of the missing excavators had to do with audited report that indicated that thirty-four excavators confiscated were missing from Tema.
In an interview with journalists in Parliament, the Local Government and Rural Development Minister noted that the chairman of the Committee caused an investigation into the missing excavators, because the Committee did not know the where about of the excavators.
She gave assurance that government is still on course on the crusade against illegal mining in the country and it would be wrong for anyone to say government has failed in this fight because of missing excavators.
Again, as a government, we realized that the illegal mining was degrading our environment and water bodies, and we needed to protect our environment and water bodies for our unborn children and also educate Ghanaians against illegal mining, she added.
When journalists questioned her if she would accept that government has failed in the galamsey fight, she said: "President Akufo-Addo did not say he was victorious against illegal mining today or tomorrow; please let us get that straight".
Kwaku Sakyi-Danso/ghanamps.com