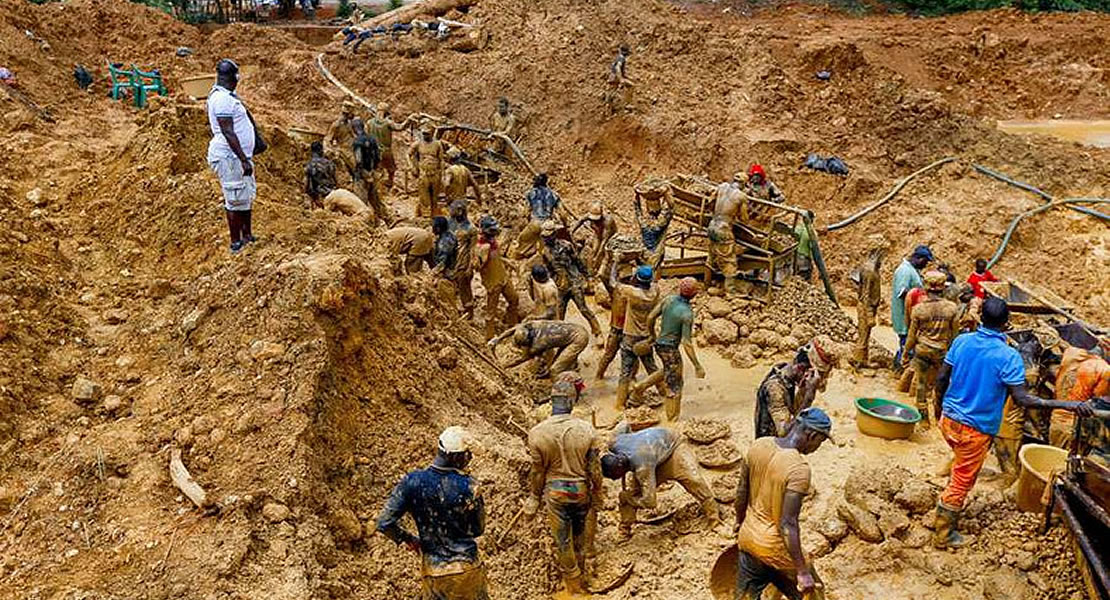 June 28, 2011
The Member of Parliament for Preastea Huni Valley Francis Adu Blay Koffie has urged government to legalize galamsey operations in the country.
He said if galamsey operators are licensed and registered, government will be able to collect taxes from them and by this the illegal miners will be helping develop the communities in which they operate.
The Preastea Huni Valley MP who was speaking with ASEMPA NEWS explained that, the country will find it difficult to halt galamsey operations.
Using his constituency as an example, Mr Blay Koffie enumerated renovation of bathrooms of the Preastea government Hospital and provision of street lighting bulbs for Bogoso as part of efforts put up by galamsey operators in his constituency.
The MP say government should endeavor to give some concession of land to the galamsey operators so that they do not trespass into large mining concession.
Source: Asempa FM