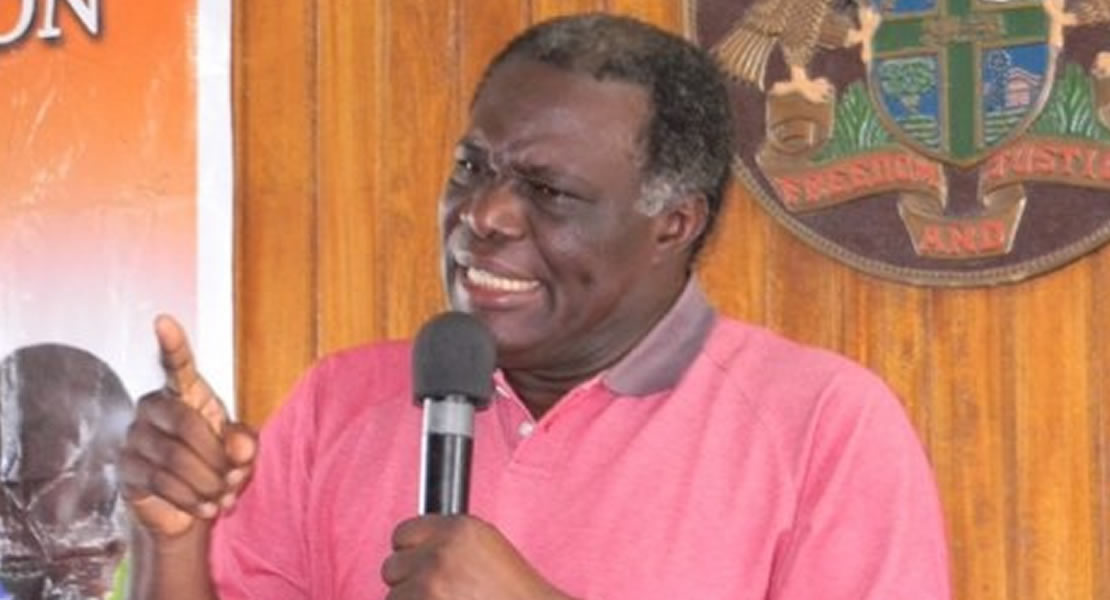 July 23, 2013
Mr Ebo Barton, Member of Parliament (MP) for Cape Coast North, on Monday donated computers, printers and musical instruments worth GH¢8000 to the Cape Coast School for the Deaf.
The School, which has a population of 420 students also, has a Blind Unit for visually impaired students.
The musical instruments including two trumpets, two trombones and a set of drum were met for the school's regimental band.
At a ceremony to present the items, Mr Barton Odro, who is also the First Deputy Speaker of Parliament, said the items were in response to a request made by Madam Barbara Ennin, the headmistress of the school.
He said the school is very dear to him and so he would continue to pay attention to the needs of the academic facility to make the stay of the students very comfortable on campus.
Mr Barton Odro urged the students to study hard in order to make the best grades and stay disciplined and abide by the school's rules and regulations.
Madam Ennin expressed gratitude to the MP for the donation and the other assistance the school had benefited from him.
She said such donations had helped to enhance the quality of life on campus, adding that in this era of Information, Communication and Technology it would be unpardonable for stakeholders interested in the development of education in the society to leave the deaf and blind students out.
She said students of the school are being educated alongside their vocational and technical training.
Madam Ennim called for more assistance to enable the school to achieve its objective of producing quality human resources for the country.
GNA