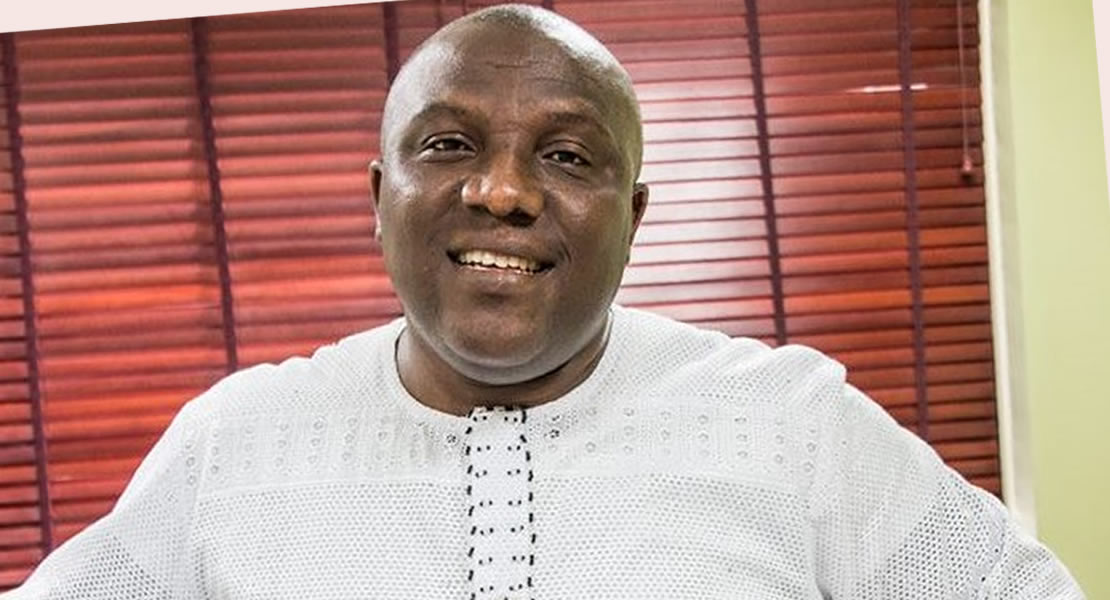 April 12, 2011
The Member of Parliament Seth Kwame Acheampong, has expressed confidence in the Ivory Coast President –elect, Alhassan Ouattara, to reconcile the country after the arrest of the beleagued ex President Laurent Gbagbo
The once peaceful West African country has been divided between the north and the south after a terrible civil war broke out on 19th September 2002. Although most of the fighting ended by late 2004, the country remains split in two, with a rebel-held north and a government-held south.
The intransigent Ex President Laurent Gbagbo was captured yesterday after a sustained attack on his residence by forces loyal to Ouattara. He had refused to cede power to the internationally recognized president -elect Alhassan Ouaatrra and held on to power since November 2010.
Mr Ouattara has announced an investigation into Mr Gbagbo, promising him a fair trial and also the establishment of a truth and reconciliation commission.
Political watchers are viewing with keen interest how the deeply divided country will be united, others fear Mr Outattara may revenge against Mr Gbagbo which could further deepen the division.
Speaking on Adom FM on Tuesday, the Member Parliament for Mpraeso, Seth Kwame Acheampong, described the decision to establish a truth and reconciliation commission as a step in the right direction which marks the beginning of a journey to re-unite the country.
He noted that it is not in the nature of President Ouattara who is an international statesman to be vindictive adding that with the needed support of both the international community and the Ivorians themselves the difficult task of uniting the country will be achieved.
'' Ivory Coast has continued to remain a very polarized country since 2002 which has adversely affected the development of the country and it is important that unity is ensured'' he said.
Meanwhile the government of Ghana has pledged its support to the people of Ivory Coast as they begin the journey of ensuring a peaceful and united country.
Story by : Kwadwo Anim/ghanamps.gov.gh