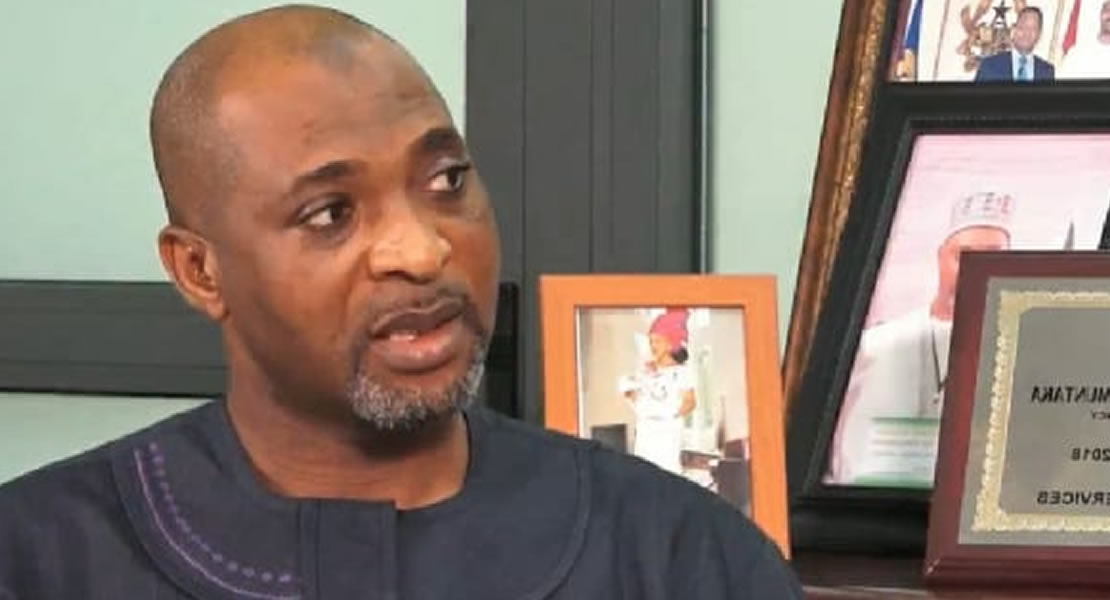 December 8, 2010
The former Minister of Youth and Sports and MP for Asawase, Hon. Alhaji Muntaka Mubarek, arrived in Kumasi over the weekend to a rousing welcome by enthusiastic supporters of the ruling National Democratic Congress (NDC) in the Metropolis.
The ex-Minister, who has been acquitted of any wrongdoing by the Commission on Human Rights and Administrative justice (CHRAJ), following a petition of abuse of office and conflict of interest filed against him by the Progressive national Front (PNF), was met on his way to the capital at Ejisu by a convoy of supporters of the ruling party.
Spotting white attire with white handkerchief to signify victory, the former Minister waved through the acknowledging cheers from the supporters. Hon. Muntaka, who was making his first visit to his constituency after being exonerated by CHRAJ, also seized the opportunity to worship at the Kumasi Central Mosque, to give thanks to Allah Almighty, for his support and protection during his trying moments.
The Asawase MP was forced to resign as the Minster for Youth and Sports after he was embroiled in a controversy over an alleged misappropriation of state funds, a long running political saga, which became known as the "Muntaka Pampers Scandal".
The PNF had made allegations of abuse of office and conflict of interest against the Asawase MP during his reign as a Minister, after he was alleged to have forged documents to secure a German visa for Edith Zinayele, a staff of the Parliamentary Service, and also used the Ministry's cash to sponsor their trip to Cote d'Ivoire to watch the finals of the CHAN tournament held in 2009.
But after months of investigations, the Commission released its final report last Tuesday, clearing the former Minister of all charges leveled against him by PNF. The announcement by CHRAJ was met with wild jubilations by supporters of the party in the region and the Asawase constituency in particular.
Against this background, the Ashanti Regional Youth Working Committee, led by its acting Secretary, Koby Onasis Rosely has called on the President to re-instate Hon. Muntaka as the Sports Minister, since according to them, he has been cleared by a state institution of competent jurisdiction.
Speaking to teeming supporters at Aboabo, Hon. Muntaka said he was very grateful to God Almighty and supporters of the party who stood behind him during his ordeal. He noted that he was always sure of his innocence, since according to him, he believed that he did nothing wrong. "But I thank God that finally the verdict is out and I have been cleared, I would appeal to all supporters to remain calm and give thanks to God for the victory," he noted.
Source: Chronicle