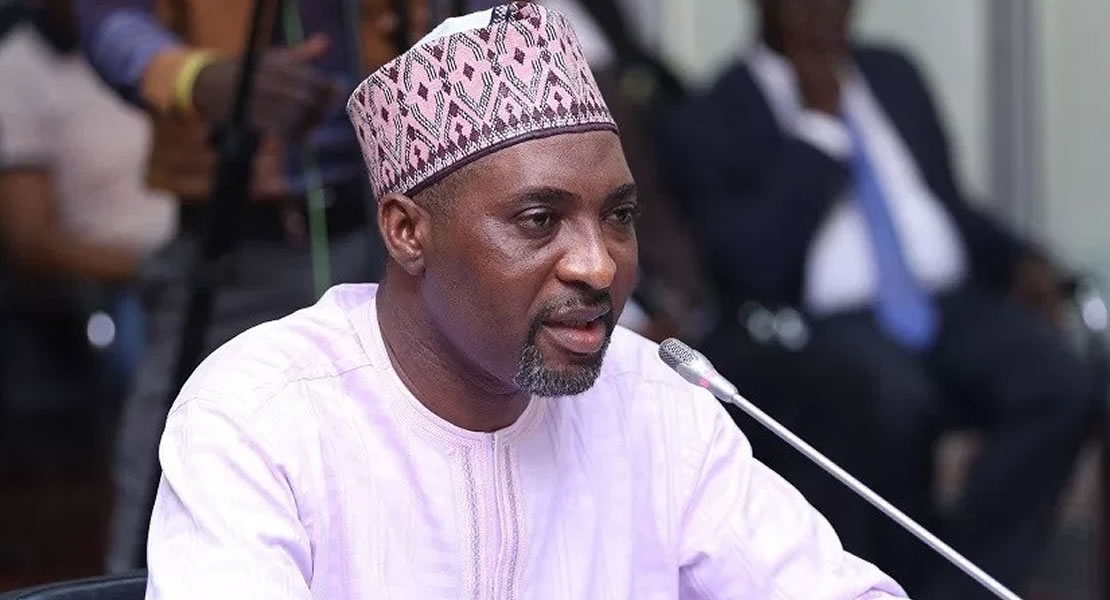 September 7, 2010
The Muslim Caucus in Parliament on Monday launched the Zakat and Sadaqa Trust Fund to fight poverty, disease and deprivation among Muslim and non-Muslims in the country.
The Fund would offer scholarships to students in financial crisis in order to eradicate ignorance and, thereby, eradicate poverty. Zakat is the fifth pillar of Islam and an obligatory annual charity of all income that accrue to Muslims.
It is a compulsory charge on all Muslims whose incomes reach a certain threshold. However, those not within the approved threshold could donate to Zakat if they have the conviction to do so. Sadaqa, on the other hand, is the daily optional alms that Muslims give to the needy in society.
Contributors to the Fund are mainly MPs but it is extended to all Muslims working in parliament who so far have showed much willingness to pay.
Alhaji Collins Dauda, Minister of Land, Forestry and Natural Resources, who spoke on behalf of the Vice President, commended the initiators of the Fund for their initiative. He said no one would be able to stand the turbulence of the 21st century without education and pledged the support of government to such a noble step that aimed at combating poverty.
Dr Mustapha Ahmed, Deputy Minister of Water Resources, Works and Housing who chaired the event, said the common enemy to all Muslim was not other religions or somebody somewhere but poverty, ignorance, disease and deprivation.
He noted that where there was ignorance, there was poverty too, adding that poverty eradication should be the business of all. Mr Rashid Pelpuo, Deputy Majority Leader who stood for the Speaker of Parliament, Mrs Joyce Bamford-Addo, said if all Muslims in Ghana could contribute at least GH¢1.00 a month, it could grow into a mighty fund that could benefit a lot of people.
The Speaker wished all Muslims a happy Eid-Ul-Fitir in advance. Present at the function were the National Chief Imam, Sheik Osmanu Nuhu Sharabutu, Mauvi Wahab Adam, leader of Ammahdidiyya Muslim Missions in Ghana, Islamic Scholars and MPs.
Source:GNA