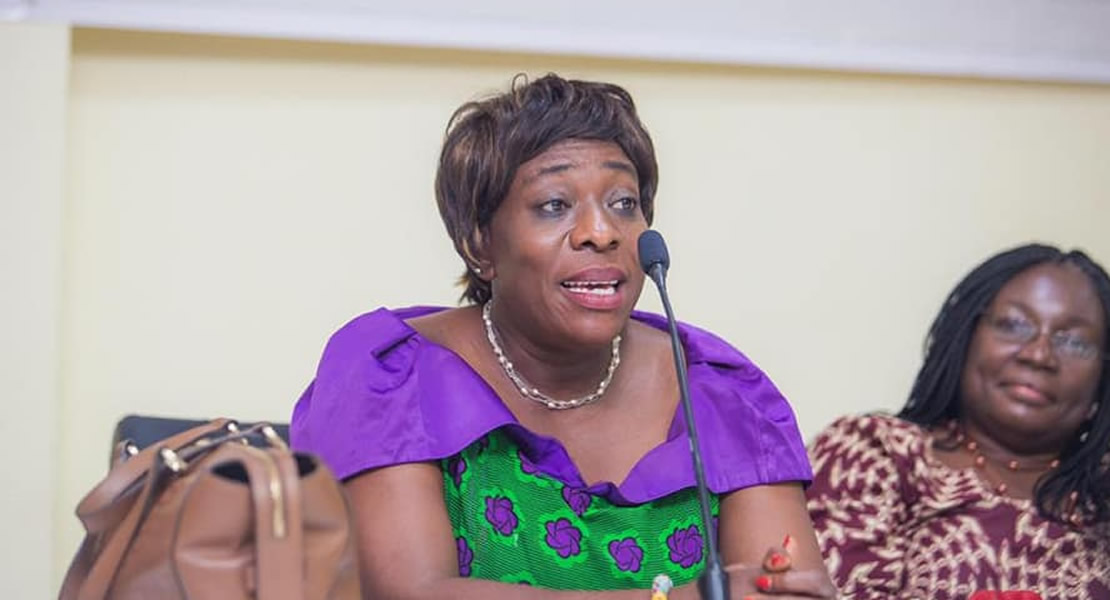 May 11, 2011
The Member of Parliament for Evalue – Gwira Catherine Afeku, has accused the ruling NDC party of toying with the education of Ghanaian pupils with the manner in which it has gone about abolishing the shift system.
According to her, the NDC government led by the Mayor of Accra Dr Alfred Vanderpuye has rather worsened the delivery of quality education for Ghanaian pupils with the abolishing of the shift system in the capital city.
The shift system which was introduced in several public schools in Accra some decades ago allows pupils to attend school in two streams (morning and afternoon) a situation which educational experts argued was unfavorable as some pupils became increasingly truant.
The Chief Executive Officer of Accra Metropolitan Assembly (AMA) in assumption of power in 2009 promised to put an end to the shift system by August of 2011, by constructing several schools to absorb the many school children in the public schools, a pledge he is on course to redeem.
Contributing to a panel discussion on e.tv's Breakfast TV show, the Member of Parliament for Evalue – Gwira, Catherine Afeku criticized the government for sacrificing quality education for the pupils by hurriedly abolishing the shift system when the government had not made adequate preparation to accommodate the pupils.
She noted that the rush in abolishing the shift system has resulted in more schools being overcrowded with about a hundred (100) pupils in a class, a situation which to a large extent denies the pupils of quality education.
"How can one teacher teach a class of about a hundred children, how effective will the teaching be? The overcrowding may also be harmful to the children's health when there is an outbreak of a communicable disease'' she said.
Hon. Catherine Afeku added that the government would have been applauded if it started the abolishing process gradually with the provision of tents as a temporal measure for the pupils.
Story by : Kwadwo Anim/ghanamps.gov.gh