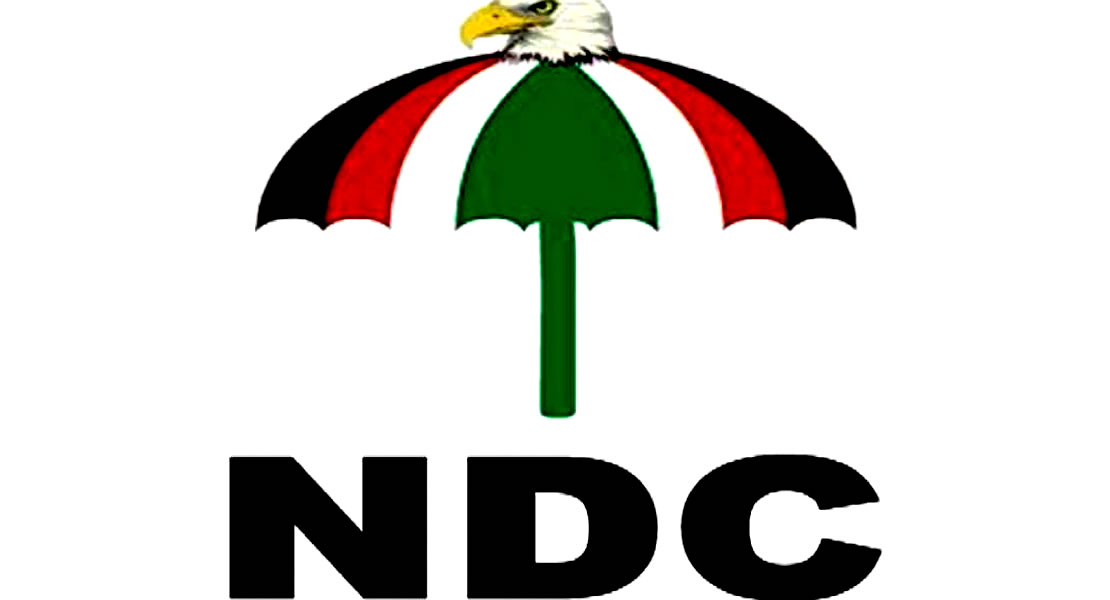 August 2, 2014
Mr Jeff Tetteh Kevianu, the Member of Parliament (MP) for Upper-Manya Krobo constituency, has appealed to delegates to the constituency congress of the National Democratic Congress (NDC) to vote for candidates who would not use their positions for their parochial interests.
He said the NDC needed constituency officers who would mobilize grassroots support to help push the 'Better Ghana Agenda' of the government forward to retain the party in power in the 2016 elections.
Mr Kevianu, who was speaking in an interview with the GNA at Asesewa, appealed to the delegates to refuse to be induced by any person to vote for people who only needed the position to advance their selfish interest.
He said delegates should vote in a manner that should ensure fair representation of the various communities in the constituency to promote the development of the party throughout the constituency.
He appealed to all party members, supporters and activists to conduct the elections in the spirit of peace and unity to demonstrate the party understood democracy and preparedness to develop the country.
GNA