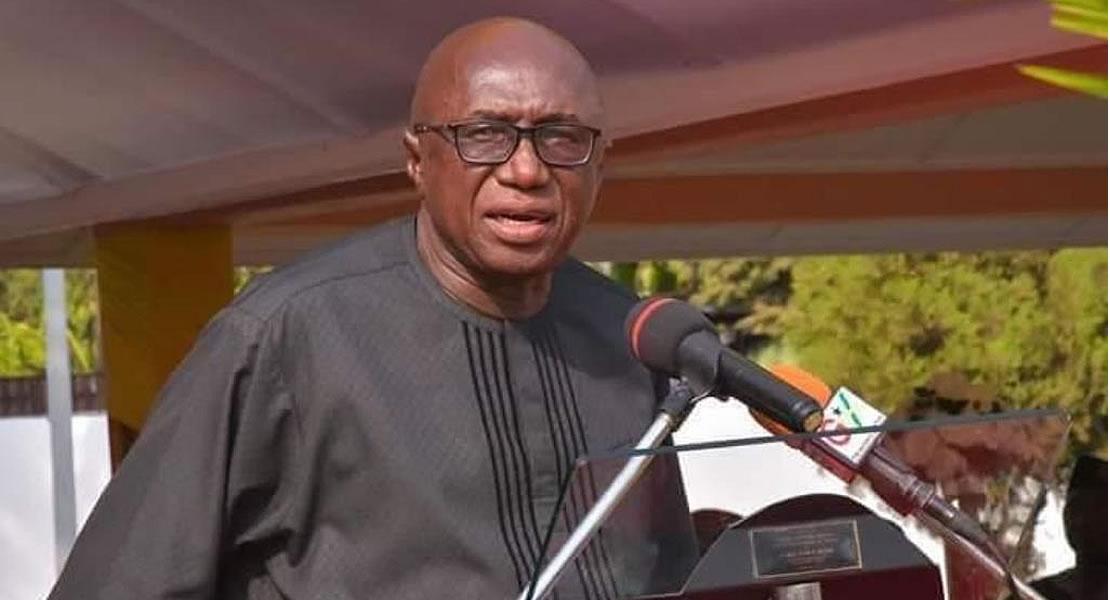 June 23, 2011
The Deputy Minority Leader in Parliament, Ambrose Dery has said contrary to promises by the Mills administration to raise seed capital for work to begin on the Savannah Accelerated Development Authority [SADA], government owes the Authority GH¢ 500 million.
SADA is a government policy project aimed at bridging the North-South divide by creating employment opportunities in the poverty endemic regions of the country, particularly the three northern regions.
Speaking on Multi TV's political talk show Minority Caucus, the Deputy Minority Leader who is also the Member of Parliament for Lawra-Nandom said even though the current NDC government had promised to start the SADA project with seed capital of GH¢ 200 million with an additional GH¢ 100 million to be generated "every year for the next 20 years; on that score alone, they owe the SADA account GH¢ 500 million."
According to Mr. Dery, "contrary to the urgency that [the NDC] declared in their manifesto, they didn't pass the SADA law until the middle of last year and since then, they've only given GH¢ 25 million and they've spent it to look like they've done what they were supposed to do which is not true."
He noted that as far back as 1954, the "Danquah-Dombo-Busia tradition came up with an idea for a Northern Development Fund and a Northern Development Authority. At the time that we went for the polls in December 2008, President Kufuor had already passed the Northern Development Fund Act and based on that the NPP in its manifesto said in 100 days it was going to establish a Northern Development Authority.
"We had worked and I remember at the session, Dr. Osafo Marfo and others calculating the amount of money needed to kick start this affirmative action and we came up with one billion dollars which was going to be raised on the open market. Then the NDC entered with its propaganda and talked about SADA, that they were going to take immediate and urgent action" he added.
The Lawra- Nandom MP described as fabrications, figures being quoted recently as funds realised for the construction of roads in the country.
"They went ahead two days ago to come out with fabrication that they've raised over 300 million dollars and 400 million dollars for roads and what have you, [only to make a quick u-turn to apologise]," he stated.
He said the NDC "should know that a lot of work has to be done before even that one matures and we're in the third year of their four year term. Are they giving up? No, they still want to spin to tell people that they are delivering and that the Better Ghana agenda is on course."
Source: /Multi TV/Ghana