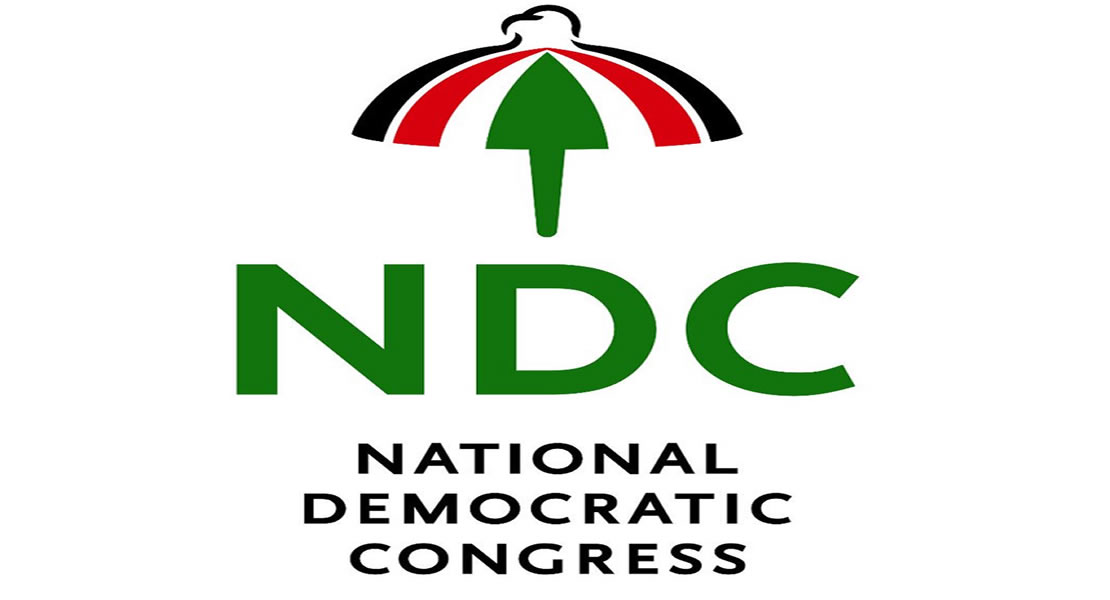 February 3, 2011
The incumbent National Democratic Congress appears to have taken advantage of the NPP's 'expensive' filing fee of Gh¢16,000 for aspiring parliamentary candidates, by pegging its fee at Gh¢2,000.
Although the NDC also appears to have copied the idea of giving special concessions to female aspirants which was initiated by the NPP, the amount for NDC's women is far below that of NPP's female contestants who are paying Gh¢8,000 compared to the NDC's Gh¢1,000.
The NDC General Secretary, Johnson Asiedu Nketia who disclosed this to Citi News said the decision was taken at a National Executive Committee meeting held on Wednesday February 2.
The aspirants, prior to paying the nomination fee will pick up a form for Gh¢200. "Yesterday there was a meeting of the National Executive Committee and the meeting approved guidelines for the running of the primaries for orphan constituencies. And it was decided that Gh¢2,000 will be charged as filing fee and the cost of the form which is different from the filing fee will be Gh¢200.
"We recognize also that as a social democratic party we need to provide facilities for more women into Government and play their roles in Parliament and the executive so we have decided that female aspirants will pay half the filing fee, that is Gh¢1,000", he noted.
The main opposition NPP is charging GH¢16, 000 as nomination fee, with women aspirants paying half that amount, Gh¢8,000. There have been growing calls for a reduction in the amount.
For instance, the University of Education (Kumasi) Branch of the NPP's Tertiary Education Students Confederacy Network (TESCON), is up in arms against the party's National Executive Committee.
The students believe the move may scuttle the ambition of many otherwise marketable candidates who cannot afford to raise the amount.
Some executives of the party have warned that if the fee is not reduced, it would affect the party's chances in the 2012 elections. But the General Secretary of the party, Kwadwo Owusu Afriyie insists if an aspiring MP cannot raise Gh¢16, 000 from friends and well wishers then perhaps he has no business contesting the election in the first place.