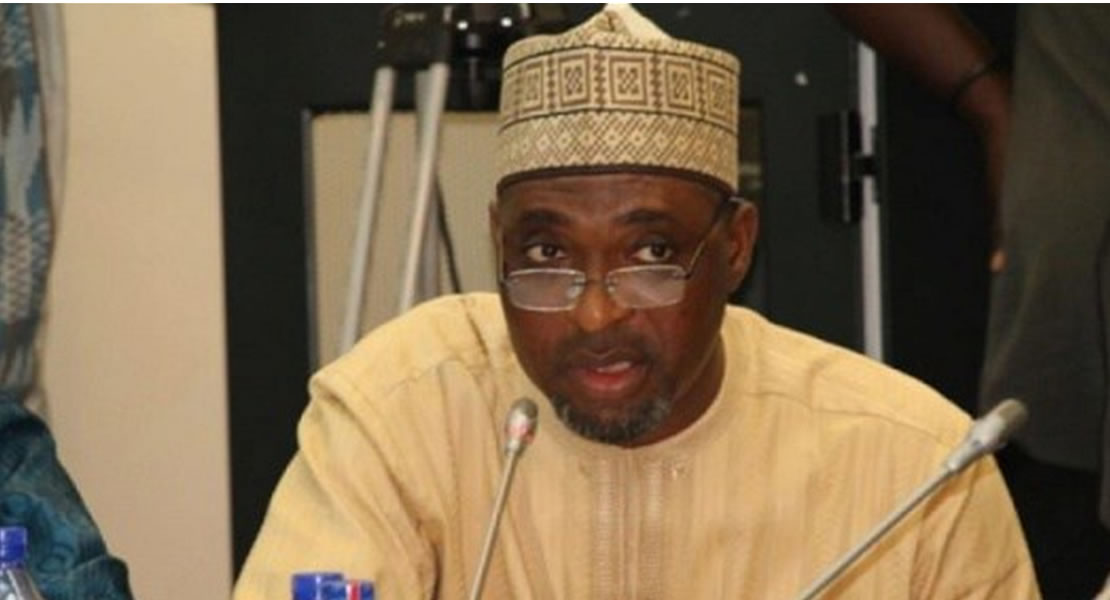 October 25, 2010
Government has firmly denied that President Mills has ordered the Civil Service Council to begin fresh investigations into the $20,000 which Alhaji Mohammed Muntaka was alleged to have allocated to himself whiles in office.
The Director of Communications at the Presidency Koku Anyidoho has said the Daily Guide's report that the President has ordered fresh investigations into the matter could not be true since no such order had been given by the President.
The Daily Guide in the Thursday, November 25, 2010 edition reported that it had gathered credible information from the government indicating that the President had ordered new investigations into Muntaka's controversial $20,000 saga.
The paper claimed that "checks from the seat of government revealed that the Presidency has directed the Civil Service Council to set up a fact-finding committee to investigate the mystery surrounding the $20,000 taxpayer's money and who should be held accountable for it, despite the fact that the issue had been investigated by the National Security, upon which Muntaka was sacked."
Koku Anyodoho who spoke on Radio GoldThursday morning, was categorical in refuting the paper's claim adding that if any such directive had been issued by the President it would have been officially published.
The Member of Parliament for Asawase, Mohammed Muntaka was implicated in a financial malfeasance when 17 allegations of financial impropriety were leveled against him by the Chief Director of the Ministry of Youth and Sports, Albert Ampong and the Principal Accountant, Mr Adim Odoom.
Hon. Mohammed Muntaka resigned his position in spite of the fact that he was exonerated after an investigation by the National Security apparatus.
He has been invited together with other officials who were at the ministry during that period to participate in the hearing which is being held by the Civil Service Council in order to bring closure to the controversy surrounding the $20,000 which he is alleged to have pocketed.
Story by :Kwadwo Anim/ghanamps.gov.gh