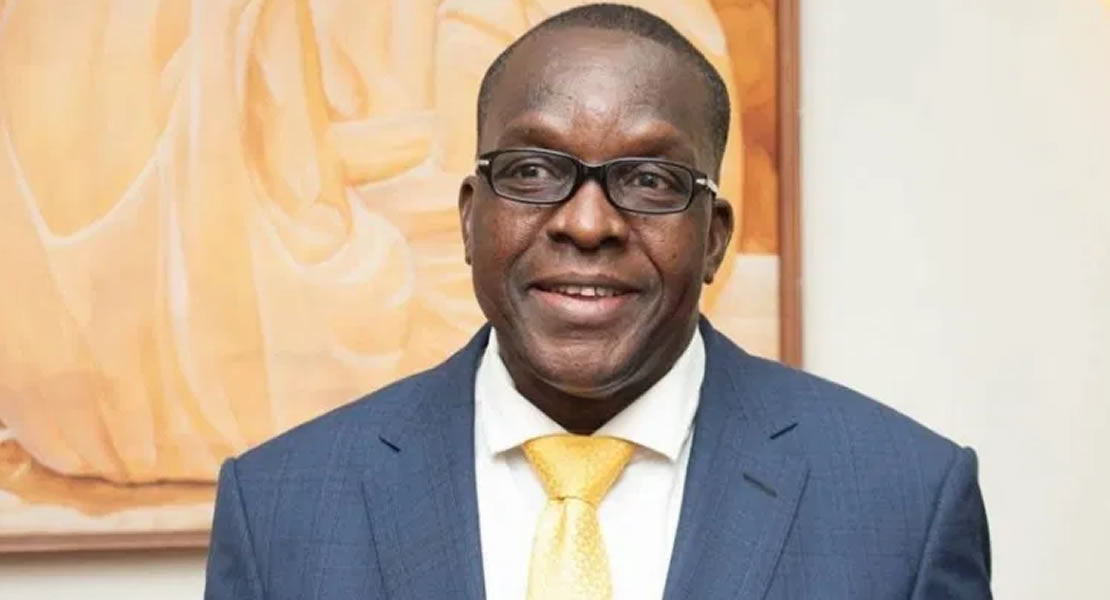 July 27, 2011
The Minister for Water Resources, Works and Housing, Alban S.K. Bagbin, says government has no plans to physically relocate residents of Accra's biggest slum, Sodom and Gomorrah, which is home to some fifty thousand city dwellers.
Instead, he says, government plans to relocate commercial activities in the Agbobloshie area to Adjinkotoku in the Greater Accra region, hoping the move would trigger voluntary relocation of residents of the slum.
The Minister was responding to a CitiNews question when he took his turn at the Meet the Press Series in Accra on Tuesday July 26, 2011. He however fell short of giving details on the timetable for the planned relocation of commercial activities in the Agbogbloshie area to Adjinkotoku.
Earlier, the Minister gave new details on Ghana's current housing deficit, warning the nation will hit a more crippling crisis point if massive investment is not made in the sector to cut back the shortfall.
Statistics from the Housing ministry indicates the existing housing deficit is in excess of 1.57m units, with the deficit projected to be about 2.76m in 2020.
90% of the housing stock in urban Ghana is privately owned, with just 10% public. The total housing expenditure in urban Ghana ranges from a high of 19% in Accra to a low of about 4% compared to the internationally accepted standard of 35%.
The annual cost of meeting the housing deficit is projected at between $2 billion and $3.6 billion for the next 10 years.
On the issue of water, Hon Bagbin government was on course to meet and strip the Millennium Development Goal target of providing potable water coverage for 78% of the population by 2015. The government of Ghana's target is to reach 85% by 2015 and universal access by 2025. 62% of the population had access to potable water by the end of 2010.
Source: citifmonline