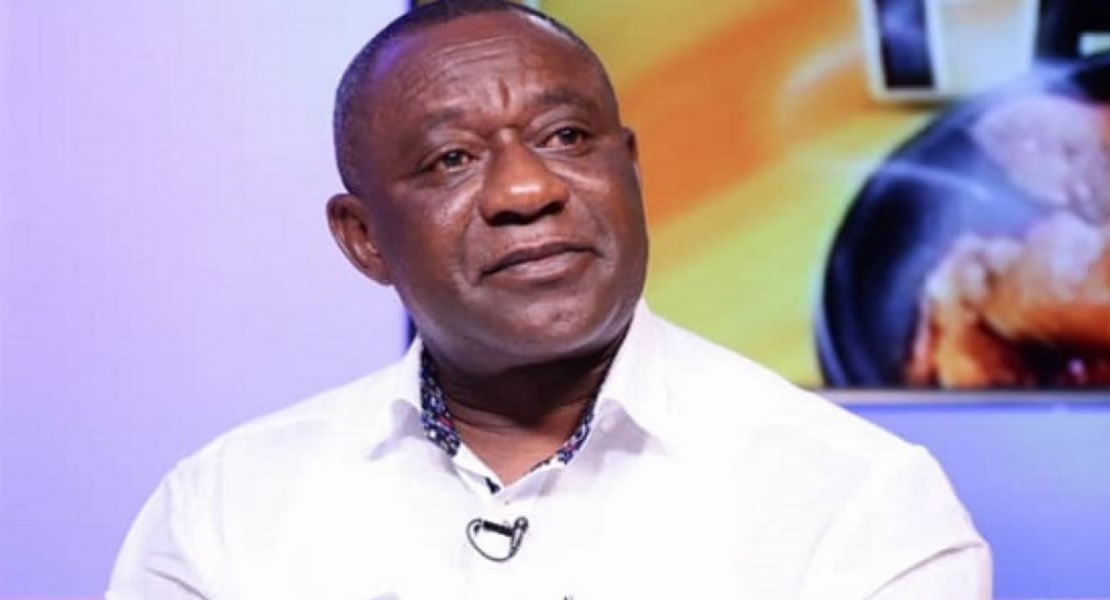 March 25, 2015
NPP Member of Parliament for Bantama, Hon. Henry Kokofu has encouraged the party Parliamentary aspirants to serve the interest of the party well.
Speaking on Peace FM's "Kokrokoo" programme, Hon. Kokofu was of the view that the GHC 30,000 that the party leadership has proposed for the aspirants before they contest the primaries is a step in the right direction.
The New Patriotic Party (NPP) leadership has proposed that sitting Members of Parliament should pay Gh10,000 while aspirants for the Parliament seats are expected to pay Ghc30000 before they can contest the primaries this year.
Following the party's directives, some critics, particularly members of the ruling National Democratic Congress (NDC), have wondered why the NPP would tell its own members to pay such huge sums when they so claim Ghana is in terrible crises.
To them, the NPP is living a double standard and somehow shows the hypocritical posture of the NPP on Ghana's current economic state.
But addressing the issue, Hon. Kokofu noted that the amount is intended to support the party as it gingers up for the 2016 general elections.
To him, the aspirants should manage to pay up the charges and devote themselves to the wellbeing of the party.
"The party is not for sale. Nobody is selling the New Patriotic Party. We wouldn't have got the chance to lead the party, the rich ones are there. It's rather a service and what is in the New Patriotic Party is that if you serve well, you will be warmly rewarded."
Touching on the affirmative action by the party's National Executive Council (NEC), Hon. Kokofu also believed that the approach is an empowerment program for the women in the party.
He explained that at certain instances, there have been various privileges given to women by the society and so, the NPP is only following the status quo to ensure more women for political positions.