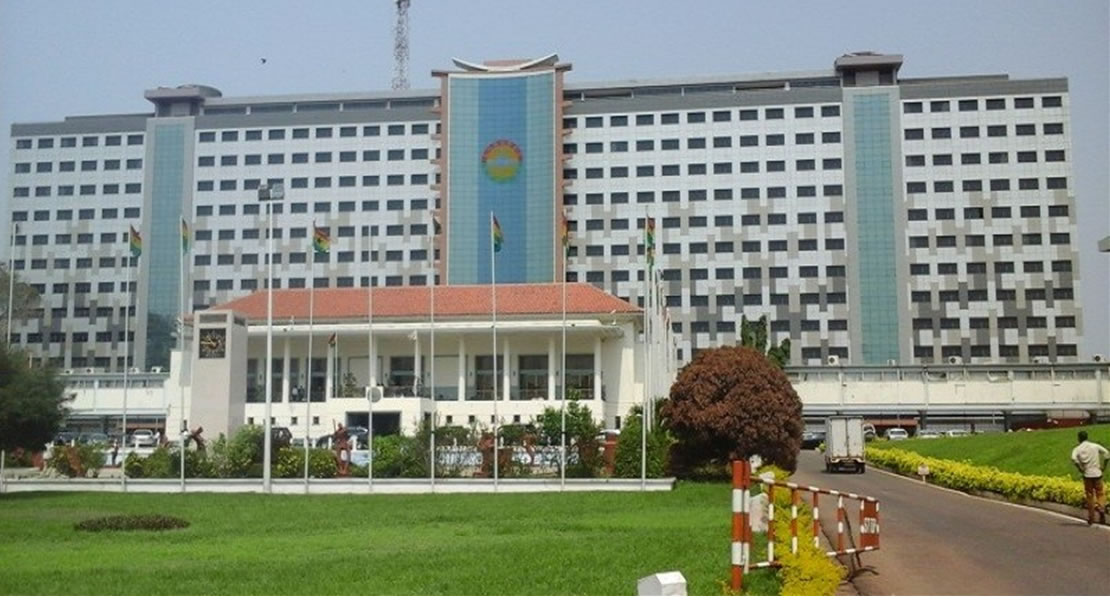 December 9, 2010
Parliament on Wednesday adjourned unceremoniously over innumerable amendments on the Petroleum Management Bill.
The unusually bulky 61 page Order Paper for the day had 256 amendments which according to Mr Joe Ghartey, New Patriotic Party (NPP) Member of Parliament (MP) for Esikadu/Ketan, was confusing.
"The amendments are just too many and worrying," he said.
He wondered why amendments were still coming in even after winnowing had been done, adding that if care was not taken the product of the bill could be contradictory.
Papa Owusu-Ankomah, NPP Member for Sekondi, said the bill must be immediately withdrawn for government to state its position clearly on it. "Government is not focused on the direction to which the bill must go," he said.
"In the interest of Ghana the bill must be withdrawn and for meaningful progress to be made," he said.
He said if care was not taken parliament would not be able to finish work on the bill and would be proper if the bill was reconsidered. Mr Felix Twumasi Appiah, National Democratic Congress (NDC) MP for Sene, said the withdrawal of the bill was not a viable option, arguing that more time should be given to the leadership of the House to do more winnowing.
Mr Rashid Pelpuo, Deputy Majority Leader, said government's position in some areas had really changed but was not subversive to the spirit of the bill.
This again drew Owusu-Ankomah on to the floor asking that the bill should be withdrawn.
According to Mr Edward Doe Adjaho, First Deputy Speaker who took the seat from Justice Joyce Bamford Addo, said government's amendements must be made as a statement to the House and not as Mr Pelpou had stated it. He stated the bill had passed the winnowing stage, adding the best that could be done now was to do consultation with both sides of the house, especially on the controversial clauses.
However, Mr Cletus Avoka, Majority Leader, said since the amendments were too many winnowing must still take place to reduce some the proposed amendments.
He craved the indulgence of the Speaker to adjourn the House for the leadership to meet and consider the issue so that the process would continue tomorrow.
Mr Osei Kyei-Menah Bonsu, Minority Leader, said the House had limited time for the bill and that the withdrawal would have been the best way out. For this reason, he said the House should adjourn for consultations to be done.
Petroleum Management Bill 2010 was laid before the House in November this year. It is to provide the framework for the allocation of revenue that will accrue from the exploitation of Ghana's oil which is expected to flow soon.
Source: GNA