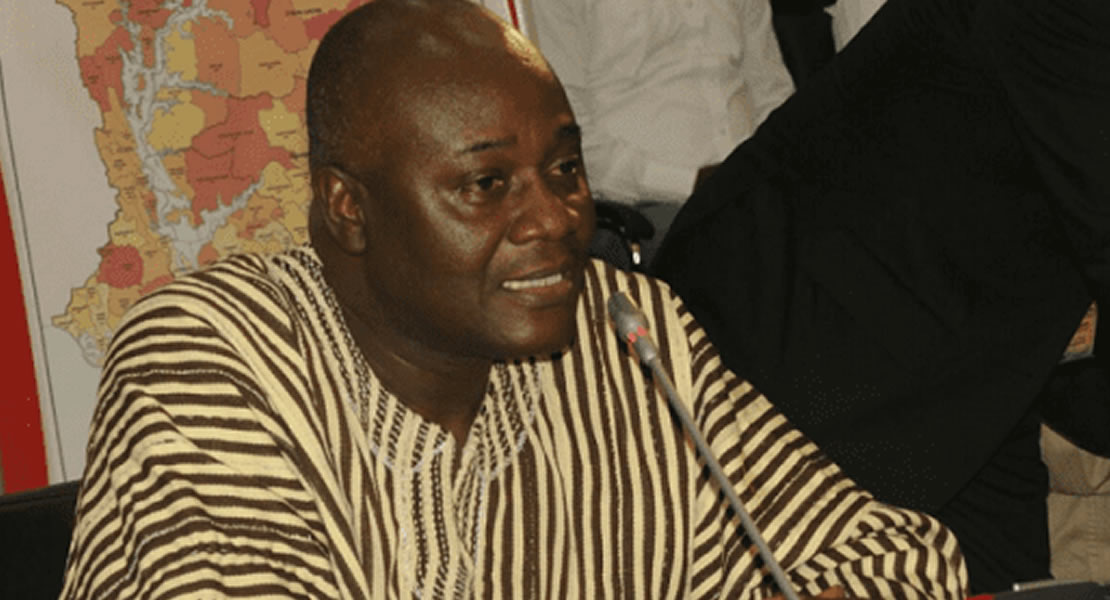 April 28, 2011
The Member of Parliament for Okere Dan Kweku Botwe, says Agencies and persons in- charge of ensuring that street lights across the country and especially those along the major streets in the capital function, must be held accountable for dereliction of duty.
According to the MP, officials charged with the responsibility of providing functional streetlights cannot continue to be paid with the tax payers' hard earned money while they fail to discharge their responsibilities.
The MP expressed these sentiments following reports that some major roads in the country including the Peduase Lodge road and Liberation road remain dark at night even though President John Evans Attah Mills had earlier directed that dysfunctional street lights be rectified.
Prior to the 2010 Christmas festivities President Mills directed all agencies concerned with the management of street lights in the country, to ensure that all streetlights are functional before Christmas.
The directive came after an audit of 60 roads in the capital revealed that the streetlights are not functioning as expected, with some out of order for months.
Contributing to a discussion on Metro TV's Good Morning Ghana show, the Member of Parliament for Okere Dan Botwe, bemoaned the flagrant violation of the President's directive.
He questioned why Ghanaians should continue to pay for the services of street lights while the Electricity Company of Ghana continually fails to deliver.
"Someone will have to be held accountable, this should not even get to the Minister of Energy, the immediate person charged with this responsibility must be made to provide answers for the malfunctioning street lights'' he said.
Hon. Dan Botwe noted that the absence of street lights makes most roads unsafe as armed robbers take advantage of the gloomy nature of the roads to rob unsuspecting people in some cases killing them in the process.
Story by :Kwadwo Anim/ghanamps.gov.gh