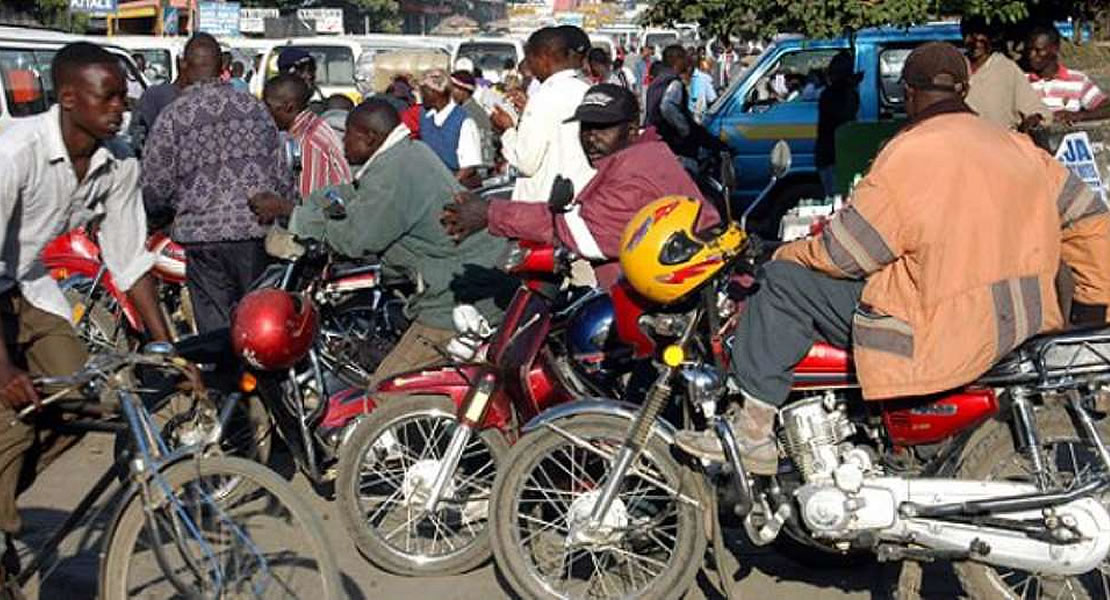 February 1, 2011
Over 500 operators of Motorbikes popularly known as 'Okada', on Tuesday February 1 stormed Ghana's Legislature asking parliament to legitimize their operations.
The use of Okada as a means of transport is known in Nigeria and is fast gaining popularity in Ghana.
The Motor Traffic and Transport Unit (MTTU) has outlawed their operations and has vowed to arrest anyone who operates with a motorbike for commercial purposes.
Citi News Parliamentary Correspondent, Richard Sky reported that the over 500 'Okada' operators presented a petition to the Majority Leader of Parliament, Hon Cletus Avoka for the law that bans the use of Motorbikes for commercial purposes to be amended.
The group led by its President Albert .K. Acolatse told Citi News Parliament must do everything possible to ensure that Motorbikes are used for commercial purposes.
In an interview with Citi News, the Secretary of the aggrieved motorbike operators, Godwin Akpalatse said they want Parliament to grant them a temporal permit so they can operate with the motorbikes as commercial means of transportation.
"We are here because we hear that there is law that motorbikes should not be used for commercial purposes so we want Parliament to do something about it…we want Parliament to give us a temporal permit so that our youth can operate".
Mr. Godwin Akpalatse stated that they would be left with no choice than to petition the President if Parliament fails to grant them their wish.
"We believe that parliament can do something about our plea but if parliament does not do anything about our plea we will go to the father himself".
Source: citifmonline.