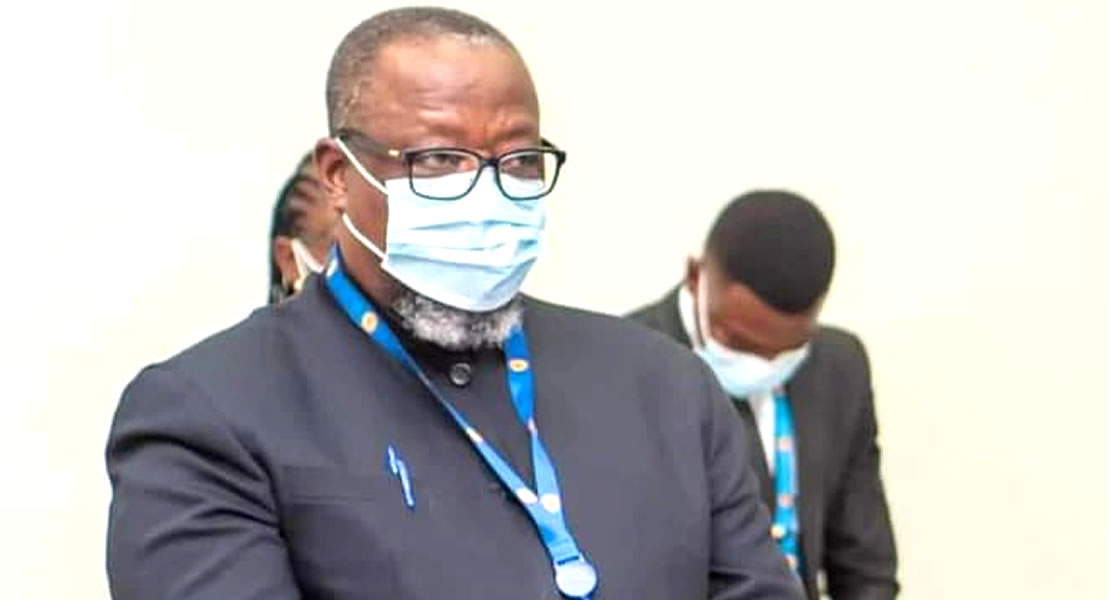 Hon Samuel Atta Mills
April 8, 2022
As the Public Account Committee of Ghana's Parliament works hard to clear the back log of reports to be dealt with, Vice Chairman of the Committee, Samuel Atta Mills said they intend to finish work on the 2018 Auditor General's report after the Easter break.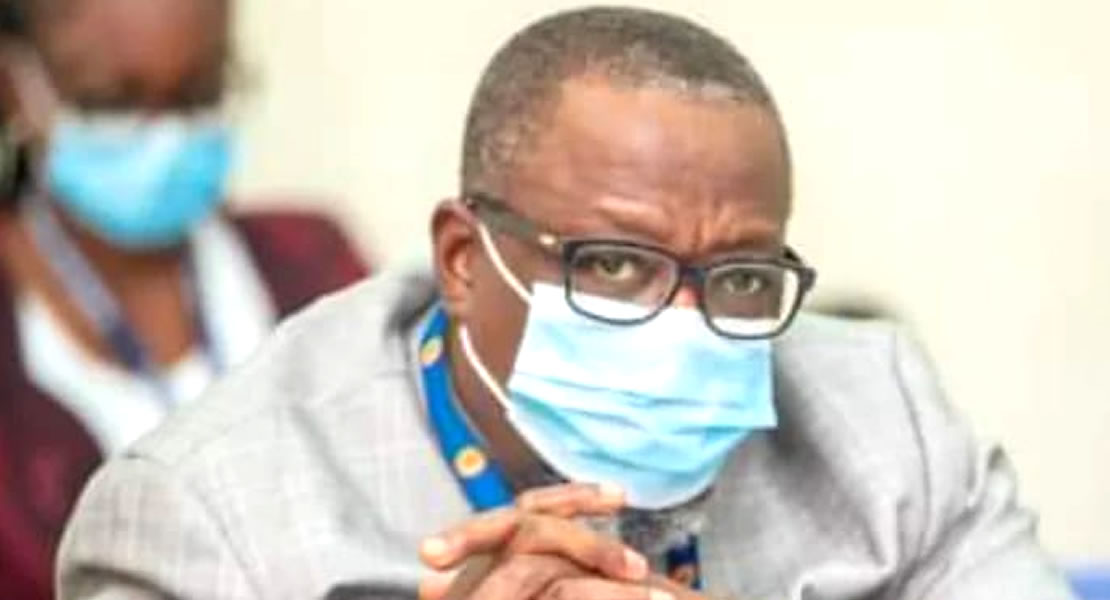 According to him unfortunately because of COVID-19 last year they could not go round to the regions to hold sittings. This year, they are doubling up right after Easter break where they are traveling the length and breadth of the country from Tamale to Sunyia, Tarkoradi and Volta Region to finish with the 2018 report.
From there, they would jump onto the 2019 Auditor General's report. "We want to double up this year and ensure we cover a lot of the backlog; so this year what would be left would be the 2020 report", he said in an interview.
On the issue of infractions and misapplication of fund if they are coming down, he noted that the infractions are going down, that is the number of infractions but the incident and severity of it is going high.
"In 2020 about twelve billion Ghana cedis was misapplied since 2017 it has being going up, the nominal numbers have gone down, some of the people do not know what they are doing, some of them too it is mischief,  we need to have punitive punishment for some of these public servants when people commit all these infractions and crimes. Unfortunately, in the civil service they do not get fired, they get transferred to other places to go and continue what they are doing. I think we should get to a point where someone is punished", he lamented.
Kwaku Sakyi-Danso/Ghanamps.com