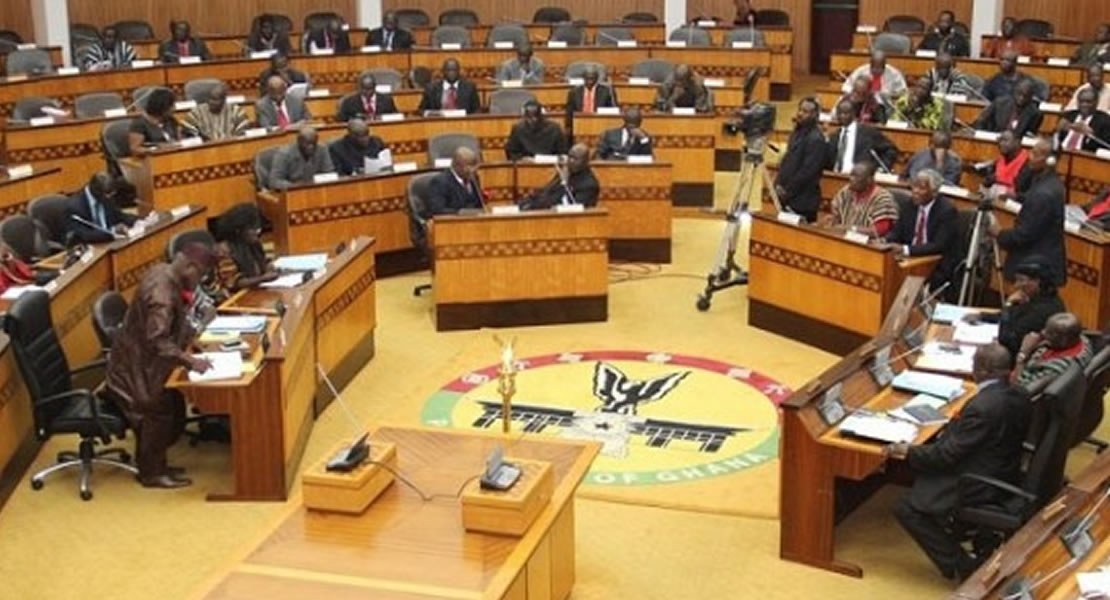 December 9, 2010
Parliament Thursday afternoon has approved the controversial Clause 5 of the Petroleum Revenue Management Bill.
The House approved government's proposal to use expected revenue from the commercial production of oil to secure loans for other projects after a headcount of 97 in favour, 87 against and one abstention
The Member of Parliament for Jomoro Samia Yaaba Nkrumah who is not aligned to any of the sides in Parliament abstained.
The first Deputy Speaker of Parliament Edward Doe Adjaho who sat in for the Speaker, called for a headcount after days of heated debate both on and off the floor of Parliament, including calls by the Minority for withdrawal of the Bill due to the many amendments proposed.
While the minority wants the revenue kept for future generations the NDC government contends that it would be imprudent to keep the proceeds in a holding account when it can be leveraged to secure loans to meet national demands now.
Story by : Kwadwo Anim/ghanamps.gov.gh