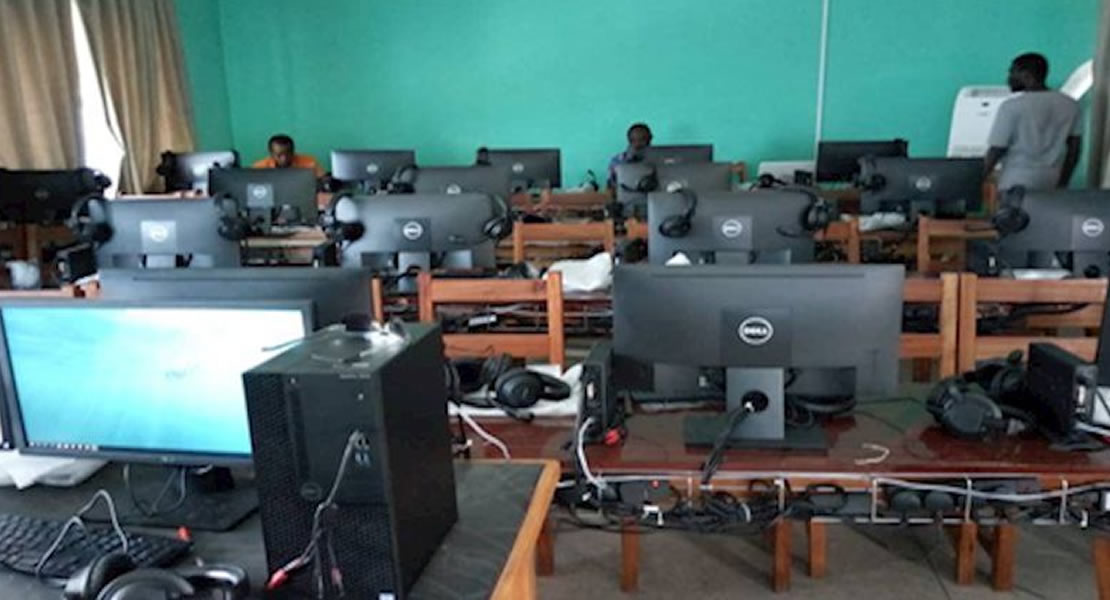 February 2, 2011
The Korean Parliament on Tuesday presented 18 computers to the Parliament of Ghana to enhance its operations.
Mr Lee Sang-Hak, Korean Ambassador to Ghana, who presented the computers, said Ghana was the hope of democracy for Africa considering the leadership crises on the Africa continent.
He said the relationship between the two countries would continue to grow deeper to the mutual benefit of the two countries.
The First Deputy Speaker of Parliament, Mr Doe Adjaho, said the two countries must learn from each other especially in the spirit of South-South Cooperation.
This cooperation, according to him, would bring about mutual development.
Mr Cletus Avoka, Majority Leader, said the computers would enhance the work of Parliament as the computers would serve as a conduit of accessing information across the world.
He commended the ambassador and Koreans in general for recognizing the democratic credentials of Ghana.
Mr Abrose Dery, Deputy Minority Leader, thanked the people of Korea and the Ambassador for the donation.
He said Parliament was the weakest among the organs of governance and as such the donation could not have come at a better time.
Source: GNA