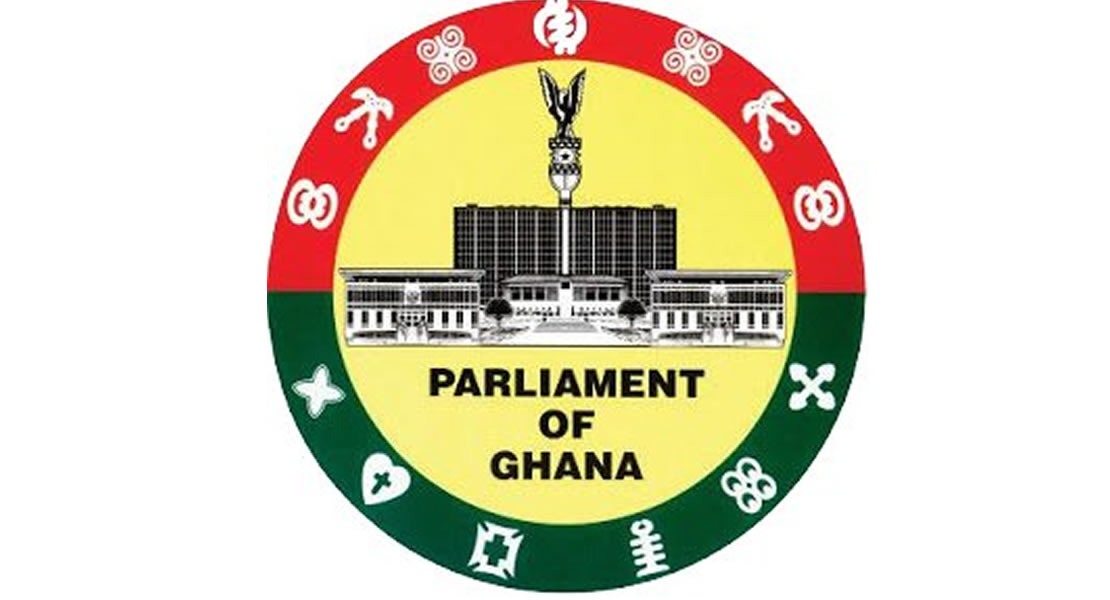 October 26, 2010
The Parliamentary Select Committee on Education is worried about the poor state of accommodation facilities in some senior high schools.
The committee made the observation after touring schools in the Ashanti and Brong Ahafo Regions.
The tour afforded the MPs the opportunity to assess progress of work on dormitories and classrooms for fresh students.
The Chairman of the Committee, Mr. Mathias Puozaa told Joy News the committee members observed that students did not have places for chop-boxes and the boxes were packed outside which they felt was not good enough.
He said the Committee instructed the authorities to find an immediate solution to the situation.
Mr. Puozaa, however assured that facilities being put up for the fresh students should be completed by next month.
He justified the decision by the Ghana Education Service to ignore earlier appeals to postpone the reopening date for fresh students.
For him, it would not have been fair to bar all schools from admitting new students when some of the schools had their facilities ready for occupation.
Source: joy fm