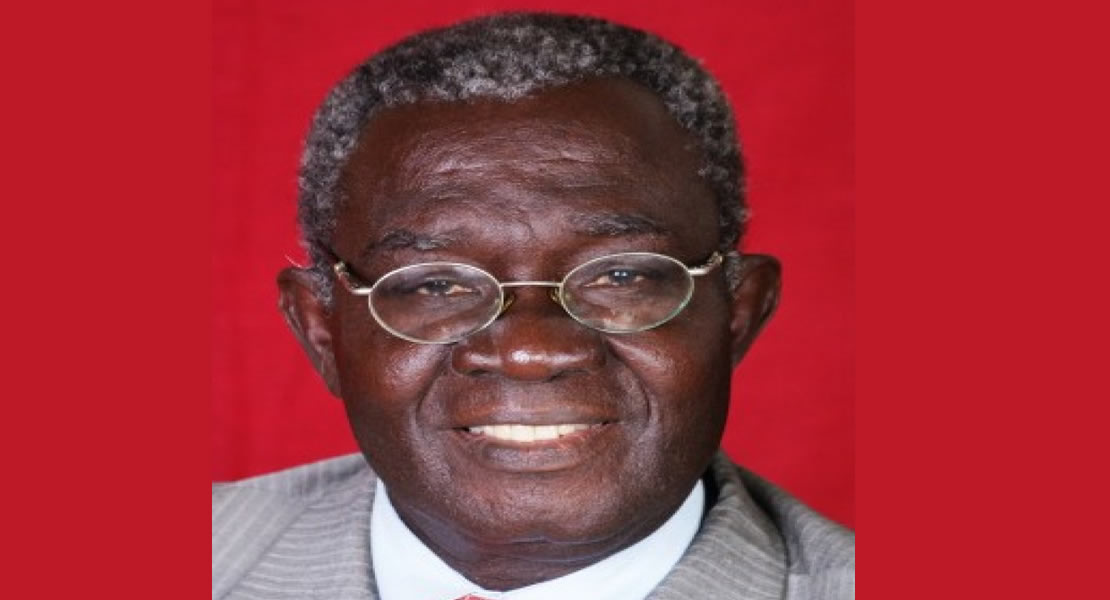 June 9, 2012
The MP for Asikuma Odoben Brakwa PC Appiah Ofori has said he strongly disagree with the ascertion by Assin North mp Kennedy Agyepong that the NPP is not a party worth dying for.
The beleagued MP had claimed on radio that it is not worthwhile sacrificing for the good of the NPP as the party deserted him in his time of trouble when he most needed party support.
The tough-talking Kennedy Agyepong was arrested by the police after inciting Ashantis against Ewes, a statement that was vehemently condemned.
However speaking on Asempa FM Eko Sii Sein show, PC Appiah Ofori expressed surprise at his colleague MPs comment saying that certainly cannot be true as the party showed him tremendous support throughout his difficult times.
"Party officials and sympathizers showed Kennedy Agyapong lots of support when they thronged the police CID headquatres to demand his release, they were also at the court whenever he appearedin court, obviously this is great support," he said.
PC Appiah Ofori also refuted Kennedy Agyepong's allegations that the letter written by the party to disassociate itself from his comment was written by Gaby Asare Otchere Darko and Oboshie Sai who are leading party members.
He said he was in a meeting that was also attended by NPP MPs during which the party resolved to come out with the said statement.
Kwadwo Anim/Ghanadistricts.com