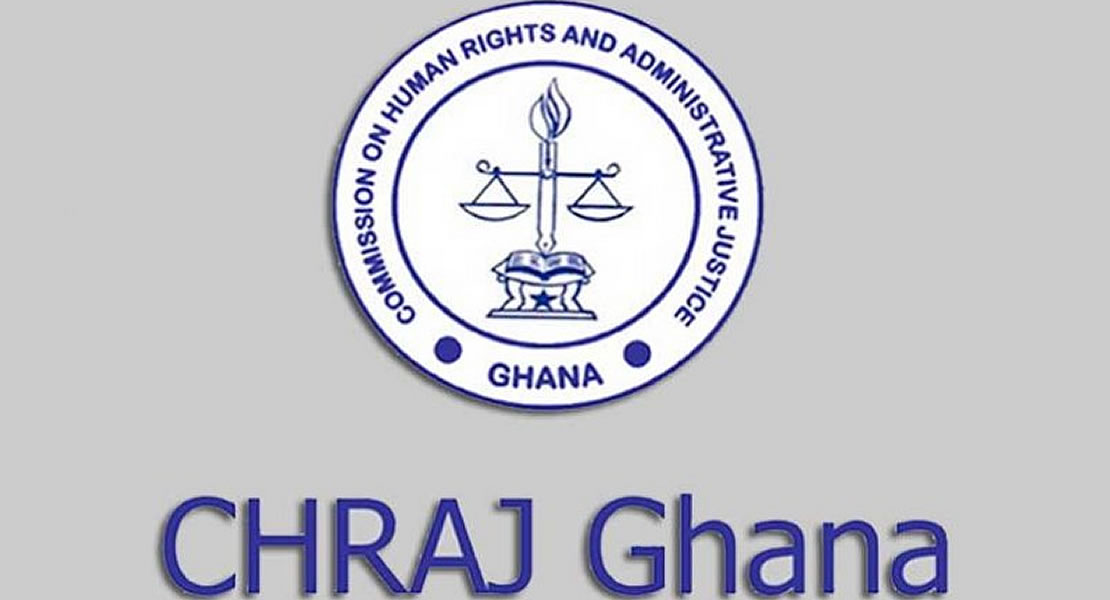 June 15, 2010
The Commission on Human Rights and Administrative Justice (CHRAJ) on Monday said that the powers of Parliament in exercising oversight responsibilities over state institutions are grossly under utilized.
"Article 103 of the 1992 Constitution empowers Parliament to establish committees with the powers to investigate and inquire into activities and administrations of ministries, and departments as it may determines," Mr Justice Emile Francis Short, CHRAJ Commissioner stated at a public forum.
The public forum organized by the Ghana Academy of Arts and Science (GAAS), was on the theme: "Governance in Ghana: Challenges to Administrative Justice, Anti-Corruption and Access to Justice".
Mr. Short said that the parliamentary committees had the powers and privileges of a High Court or Justice of the High Court at a trial to compel the public officers to make available vital documents.
Speaking on "The Role of Institutions of Governance," the Commissioner explained that the functional attributes of administrative justice embraces values or principles, which underpin good administration by state officials, and others, who deliver services on behalf of the state.
Mr. Short said that these principles include: openness (or transparency); fairness; rationality (including the giving of reasons for decisions); impartiality (independence) of decision-takers; accountability; the prevention of the exercise of arbitrary power and the control of discretion; consistency; participation; efficiency; equity and equal treatment.
He said these underlying values of administrative justice were not wholly consistent with one another, "there may be circumstances in which openness may properly yield to confidentiality; where fairness of process may conflict with the efficient reaching of a decision.
"Each of these values is to an extent contingent upon the context in which it is asserted. One of the challenges for those who govern, and for those who criticize the role of government, is to achieve an appropriate balance between these conflicting objectives".
Mr. Short identified public institutions including ministries, departments' agencies, district assemblies, security agencies, financial institutions, and other quasi-governmental institutions as having administrative justice mandates.
He noted that key element of administrative justice was the principle of natural justice – procedural fairness, a right to advanced warning contractual obligations and deprivation of individuals' rights cannot be imposed retrospectively.
Mr. Short said that the principle of natural justice demands that a person accused of a crime, or at risk of some form of loss, should be given adequate notice about the proceedings including any charges.
"A person making a decision should declare any personal interest they may have in the proceedings should be unbiased and act in good faith..He or she therefore cannot be one of the parties in the case, or have an interest in the outcome," he said.
Mr. Short said that in spite of the principle of administrative justice, bulk of human rights abuses are committed by state functionaries against citizenry due mainly to arbitrariness and lack of knowledge on rights.
He questioned the discretionary powers of state institutions but commended Constitutional bodies including National Media Commission, National Commission for Civic Education creating awareness about rights of citizens.
Professor Reginald F. Amonoo, President of GAAS, chaired the lectures attended by immigration officials, academia, students, security officers, and a cross section of the public.
Source: GNA