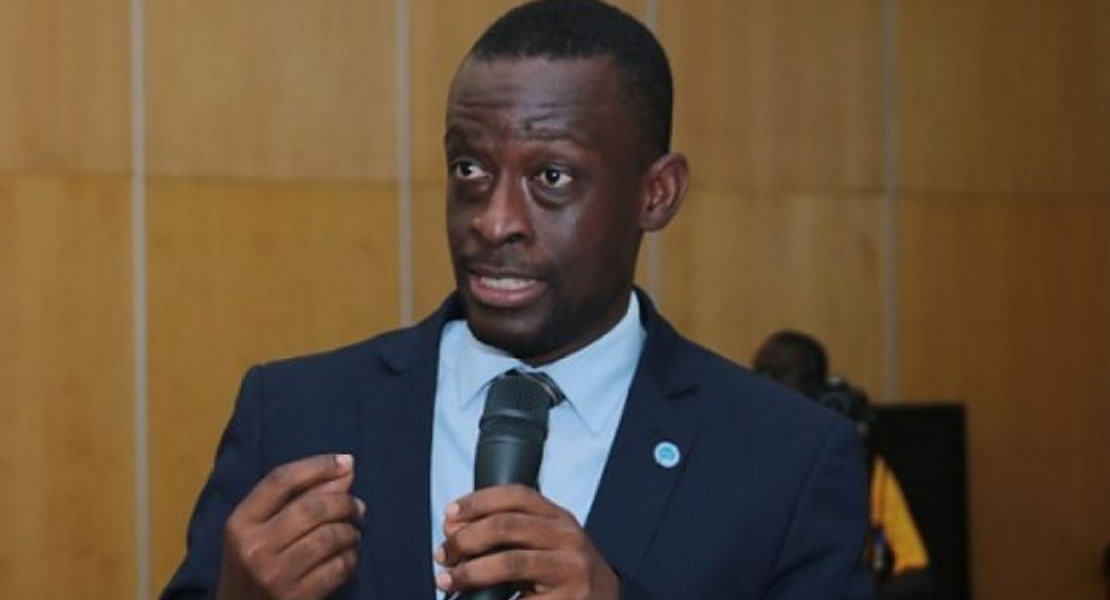 June 8, 2011
The New Patriotic Party (NPP) Member of Parliament for Takoradi, Kwabena Okyere Darko- Mensah, has called on Ghanaians to desist from referring to President Attah Mills as the Asomdwehene (King of Peace).
He said President Mill has consistently demonstrated over the years with his action and inaction that he is not a peace loving person as Ghanaians have been made to believe by his supporters.
The MP comment stems from yesterday's incident at the Headquarters of the National Democratic Congress (NDC) where there was near mayhem following exchanges by supporters of the ex-first lady Nana Konadu Agyeman-Rawlings and those of President John Mills.
The near hostility was ignited by supporters of the Get Atta Mills Endorsed (GAME) who went picketing at the party's headquarters where the ex-first lady had gone to be vetted for the party's flagbearership position.
The supporters who were said to have come from Agona Kwanyarko brandished placards in which they declared unflinching support for president John Mills. Some of the placards read: "Atta Mills don't mind him." "Atta Mills we love you."
The action by the GAME supporters angered followers of Nana Konadu Agyeman Rawlings – Friend of Nana Konadu Agyeman Rawlings (FONKAR) – who hurriedly massed up in support of the ex-first lady.
However contributing to a panel discussion on e.tv's Newspaper Review Programme on Wednesday morning June 8, the Member of Parliament for Takoradi, Kwabena Darko-Mensah stated that his opposition to President Mills being called the Asomdwehene is born out of the fact that he (President Mills) has never publicly condemned the unruly behavior of NDC youth ever since they begun engaging themselves is these criminal act.
" What was the business of the members of GAME at the party Headquaters when they new that was a day for Nana Konadu, were they there simply to cause problems" he wondered.
"Ever since some misguided NDC youth (footsoldiers) started their rowdy activities including storming and seizure of state organization and burning of tender documents, President Mills has never spoken against that act, and yet we call him asomdwehene'' he asked?
Hon Darko- Mensah asked Ghanaians to take a cue from the "violent" nature of the NDC party and vote them out in the upcoming 2012 election for the NPP to continue with the good works they left behind.
Story by : Kwadwo Anim/ghanamps.gov.gh