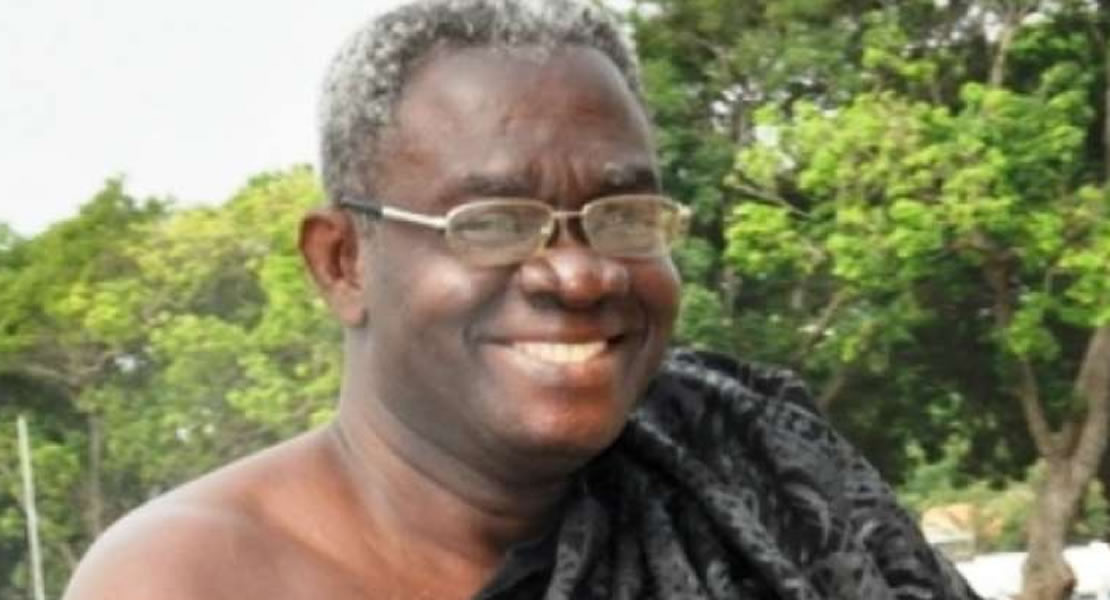 November 1, 2012
The New Patriotic Party (NPP) Member of Parliament for Asikuma-Odobeng-Brakwa, Paul Collins Appiah Ofori has described the approved salary to be paid the President as "outrageous" and "ridiculous".
In an interview on the Citi Breakfast Show on Thursday, the lawmaker pointed out that "personally I don't support it at all. I wasn't pleased with it."
Citi News broke the story in which Ghana's Parliament is reported to have authorised a pay rise for the President of the Republic, the Vice President and other key members of the Executive arm of government.
At a closed sitting on Wednesday, lawmakers voted to raise the consolidated monthly pay of the President to about GhC 12,000. The Vice President's pay has also ballooned to almost GhC 10,500.
Per Wednesday's vote, Ministers of State and their deputies are to earn between GhC 8,000 and GhC 9000.
Hon. Appiah Ofori, confirming the story to Citi News, said "the Majority Leader read a report from a Committee set up by Prof. Mills and in the report it was stated that the President should be paid GHC 12,000 which is translated into 120 million cedis to the President."
"Because if the President who uses state funds to do everything is paid so much money, then the country is doomed forever. During the discussion, because I was disappointed, I went out."
Hon. Appiah Ofori revealed that "On that day, majority of the MPs were absent. I must be honest with you… What I saw was that they arranged for all the ministers to come in, so the number was increasing on their side. I don't know why it was so, but because it was in their favour so they trooped in."
"To say that the President should collect GHC 12,000 a month is ridiculous… The running round of John Mahama is not from his pocket. His campaign trip, he uses State funds to do that and then you say he should take 120 million a month as compared to the MP who uses his salary to buy fuel, uses his salary to maintain his vehicle.
"He uses his salary for everything! While the Minister and the President use State funds to finance all these things. As far as I am concerned, it is outrageous and not justifiable," he added.
"If Members [of Parliament] bring something and it's not acceptable, it's not in the best interests of the country, we have to be bold enough to say no! … it's our duty to make sure that we contribute to the wellbeing of the majority of the people," he concluded.
citifmonline.com