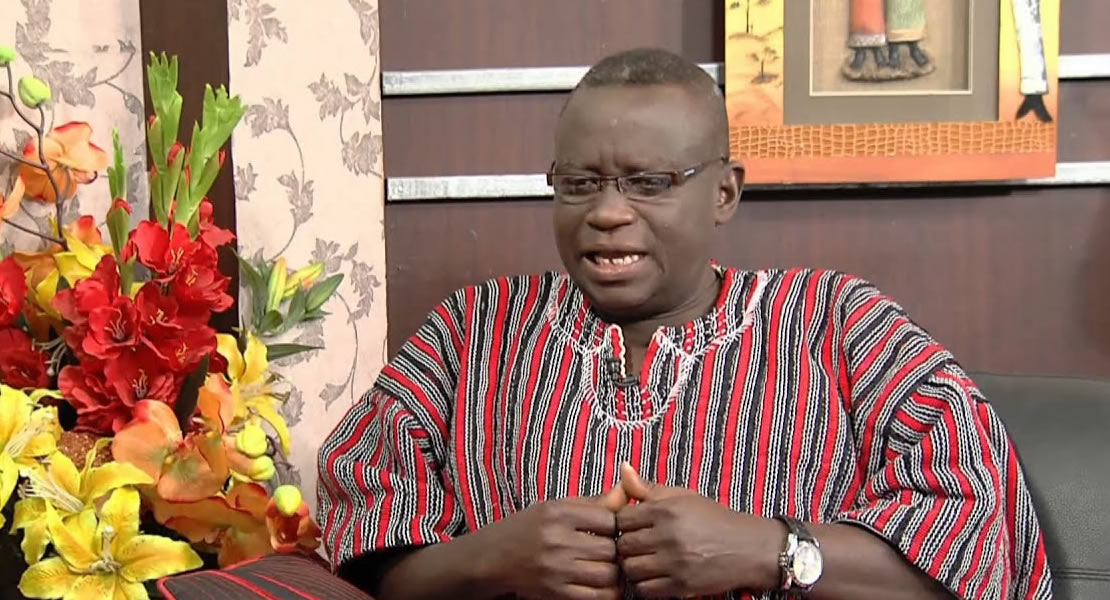 August 6, 2013
Member of Parliament for Fanteakwa North, Kwabena Amankwa Asiamah has opined that the continuous concealing of findings on the Ghana Youth Employment and Entrepreneurial Agency (GYEEDA) by government would affect the support that Ghana gets from its development partners.
According to him, government will do the country a great service if it quickly comes out and publish the findings contained in the report to demonstrate its readiness to deal with corruption, which would further boost the trust that Ghana's development partners have in the country when it comes to transparent and accountable governance.
Government has decided to appoint another team headed by Senior Advisor, Paul Victor (P.V) Obeng to review the GYEEDA report after the Ministerial Committee concluded an earlier investigation into the misappropriation of public funds and then submitted it to the Youth and Sports Minister who commissioned it.
The committee that investigated the operations of GYEEDA recommended the cancellation of government's contracts with Zoomlion Ghana Limited, ZEERA Group another service provider.
The committee said Zoomlion and other service providers under the Ghana Youth Employment and Entrepreneurial Development Agency were engaged in gross financial malfeasance and government must cancel all contracts with them. It also indicted six top GYEEDA officials for corruption and fraud and has recommended their arrest and prosecution.
However contributing to a discussion on Peace FM on Tuesday, Hon. Kwabena Amankwa Asiamah wondered what informed the President to constitute another committee, which is widely seen by section of the public as a way of covering up his indicted appointees.
He challenged President Mahama to make the report public in earnest if he has nothing to hide and further prosecute the officials found culpable to demonstrate his commitment to the fight against corruption.
Kwadwo Anim/Ghanamps.gov.gh