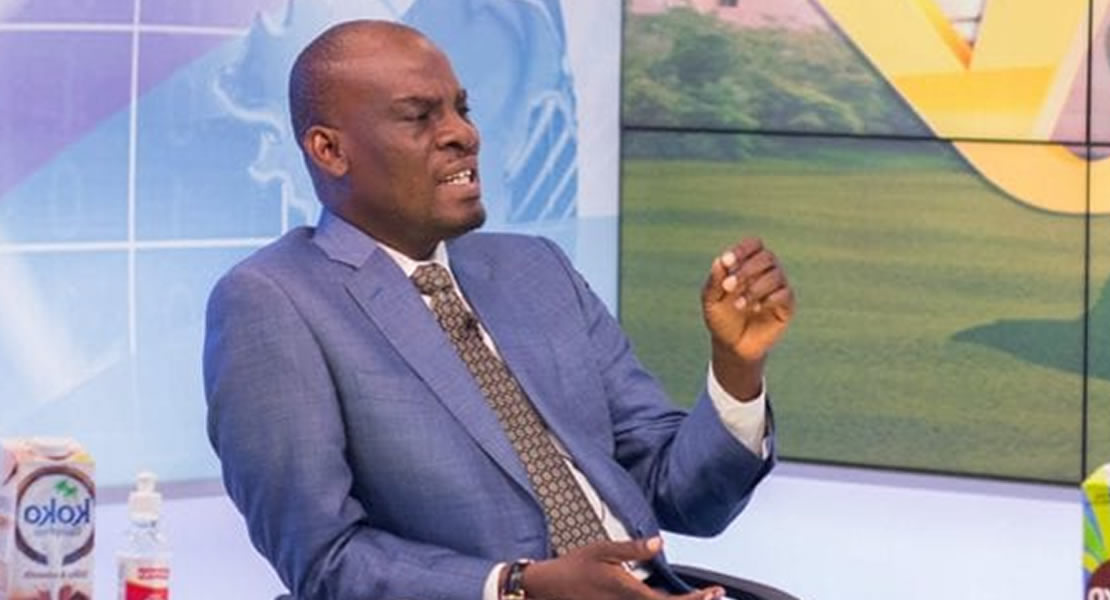 February 28, 2011
Mr Haruna Iddrisu, Minister for Communications on Friday called on Members of Parliament (MPs) to put the issue of narcotic drugs above partisan politics and see it as a social problem.
He said if it was the fight against drugs the Atta Mills Government had demonstrated more than any other administration, the commitment to removing it from the country.
Mr Haruna was contributing to the debate on the floor of parliament on the President's 2011 state of the nation address delivered on February 17, 2011.
He said the Ghanaian Times report of September 20, 2008 which stated "Drug Barons now Scared of Ghana" and used by Mr Ghartey to portray the work the Kufuor Government had done in the fight against drugs, was inappropriate because the government at the time was just about leaving office and could not have boasted that they had dealt with the drugs problem from the time they were in power to the end of the year 2008.
He said in 2007, Ghana was said to have lacked the political will to fight narcotics barons.
Mr Haruna said a bill to strengthen the Narcotics Control Board (NACOB) would soon be introduced in the house.
He said the mention of government Ministers being involved in the drugs trade as reported in Wikileaks and used by Mr Ghartey against the present government was wrongly interpreted.
Mr Haruna praised the Atta Mills government for progress made so far in the fight against drug trafficking, saying that since the inception of the government of the National Democratic Congress, the country had continued to record a single digit inflation.
Papa Owusu Ankomah, member for Sekondi, said it was not true that President Mills was reopening investigations into the missing cocaine because he wanted to find them.
He also called on the house and the government to treat the narcotics issue as a national problem.
Source: GNA