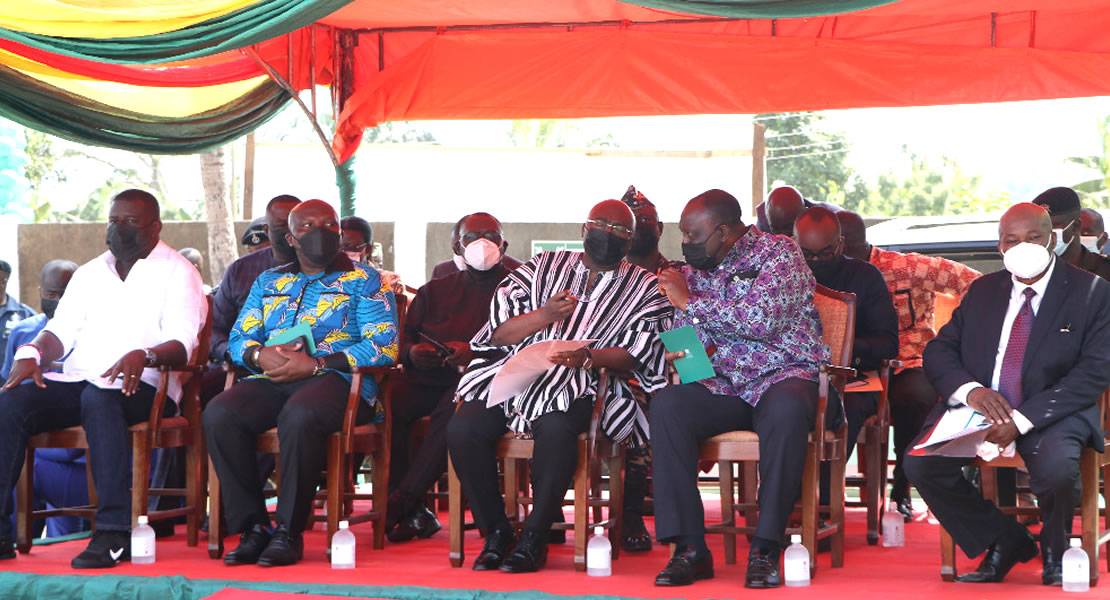 May 21, 2021
As Nsawam Adoagyiri has become a dumping site for most refuse generated in Greater Accra, and posing health hazards to human life, Member of Parliament for that constituency, Frank Annoh Dompreh has announced that the situation would be turned around.
According to him as the world is moving towards clean energy power, factories within the constituency would no longer be hit with lack of sufficient energy as moves had already been made for investors to set up a plant that would turn refuse into energy.
He noted that he was part of a delegation that was in Germany to ensure that a plant would be set up to turn refuse into clean energy, "our Municipality has one of the biggest landfill sites with water dripping from the site to our water table posing health difficulties", he stated.
In another development he announced at the opening of Nano Foods Ltd on Thursday, May 20, 2021 that Nsawam would have its own brewer, and appealed to the Trade and Industry Minister who graced the occasion to assist with the agreement which is at the Finance Ministry, and hopes it would be brought to Parliament.
"They should be given tax exemptions, so that we have Nsawam brewery so that we can take up our rightful position as a Municipality in industrialization".
Kwaku Sakyi-Danso/Ghanamps.com