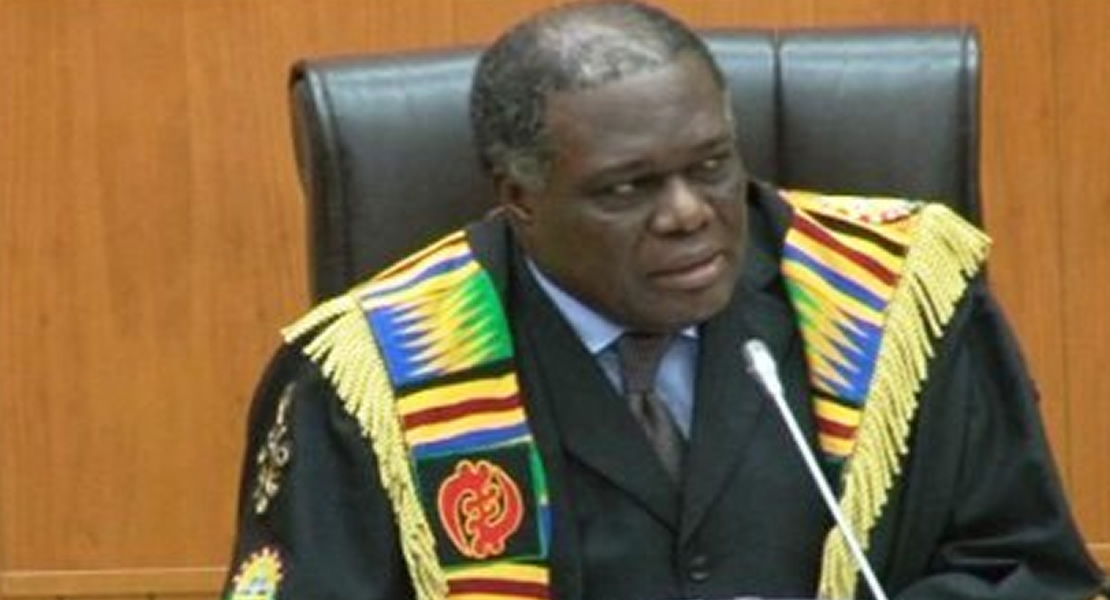 February 4, 2014
First Deputy Speaker of Parliament, Hon. Ebo Barton Odro presiding over proceedings in the House on Tuesday referred the issue of the University of Ghana's decision to charge motorists, who ply its roads to the Roads and Transports and Education Committees of Parliament.
The University authorities have stated that they are charging the tolls to enable the institution repay a loan it secured from a bank to reconstruct its poor road networks.
However the move right from the day it was made public, was greeted with an outpour of public criticisms as lots of people were against the university charging tolls, ranging from Gh¢1 to Gh¢3 from motorists effective, February 1.
In a bid to get the university authorities to rescind the decision, two students have filed a legal suit against the University in respect of the tolls at the Supreme Court, questioning the constitutionality of the action.
Parliament\'s committee on Roads and Transports indicated that it will summon the Minister for Roads and Highways for allegedly sanctioning the University of Ghana\'s decision to charge motorists, who ply its roads.
Member of Parliament for Manhyia South Dr Matthew Opoku Prempeh on the floor of the House applied for permission to file an urgent question on the same issue, following which the Acting Speaker directed the two committees to deliberate on the matter within two weeks and subsequently report its conclusions to the House for the necessary action to be taken.
GhanaMPs.gov.gh