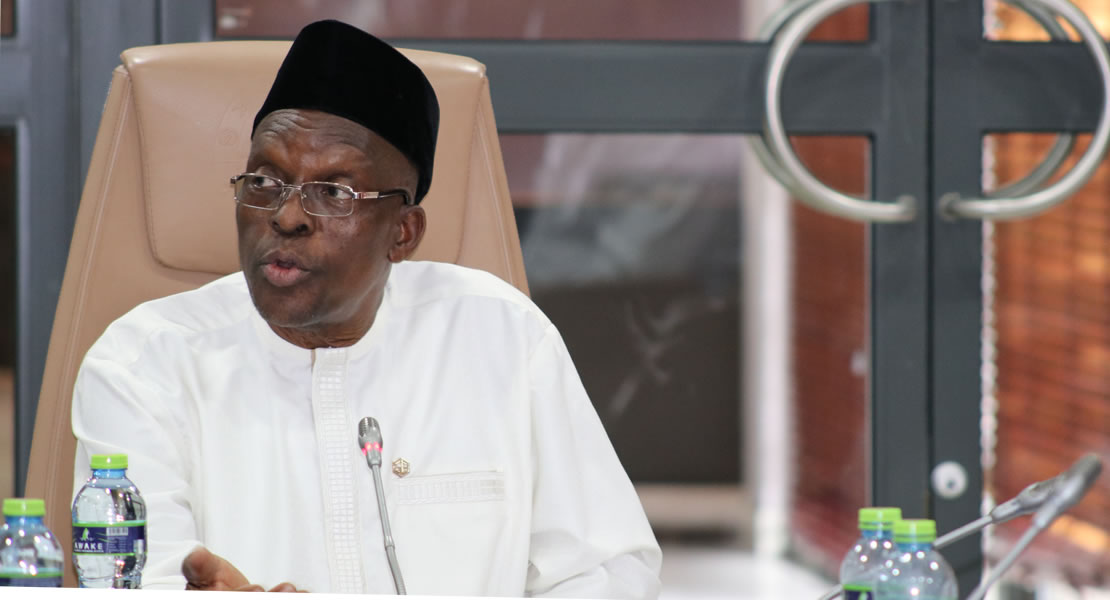 Rt. Hon Speaker
June 22, 2022
The Speaker of Parliament, Alban Bagbin has warned the Minister of transport, Kwaku Ofori Asiamah  to take the work of parliament seriously and honour all invitations extended to him as the House deem appropriate.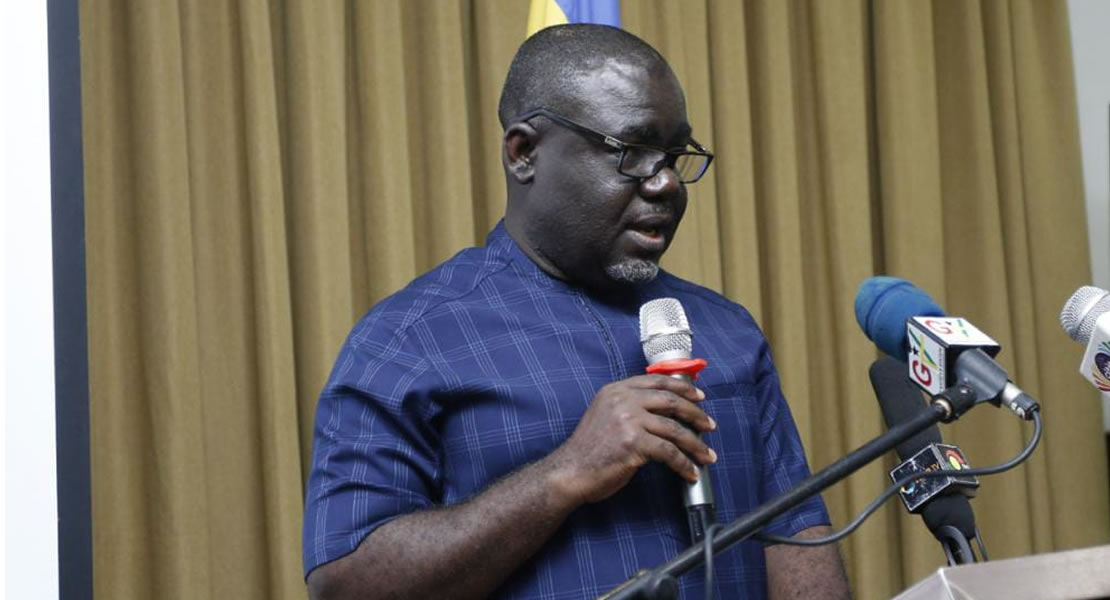 The Speaker's warning follows a late notice served the House through the table office over the minister's inability to be available in the House to answer questions that he was scheduled to respond to on the floor on Tuesday, June 21, 2022.
According to the Speaker, per the constitutional provisions, Article 122, the minister's action constitutes contempt of the House. Article 122 states that "An act or omission which obstructs or impedes parliament in the performance of its functions or which obstructs or impedes a member or officer of parliament in the discharge of his duties, or affront the dignity of parliament or which tends either directly or indirectly to produce that result, is contempt of
Parliament".
The Speaker who sides with the leadership that the transport minister is one of those who used to be very punctual in responding to questions asked by members said that, of late his conduct seems to be negating all the gains he made in the house. "I am tempted to refer his conduct to the privileges committee but because of the interventions from leadership I will resist that temptation and not refer him to the privileges committee for today. But the next conduct tantamount to this behaviour would be referred to the privileges committee."
The Speaker this referred the questions back to the business Committee to reschedule at the appropriate date.
"But give him notice that this House would no longer entertain that kind of behaviour."
He advised that If for any good reason, Ministers would not be available, chief directors and acting chief directors should state good reasons in clear language, warning that the House would no longer accept the language "unavoidably absent".
Ghanamps.com