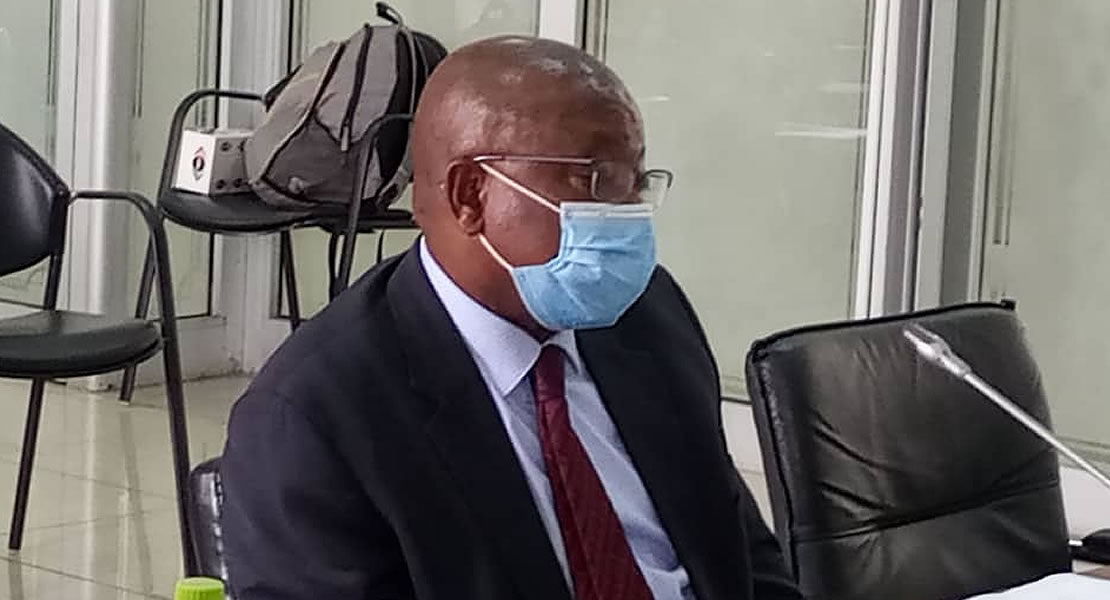 July 16, 2021
The Chairperson of a 9-Member Ad-hoc Committee investigating the procurement of Sputnik-V COVID-19 vaccines says their probing into the matter is not a witch hunting exercise.
According to Alexander Kwamena Afenyo-Markin, the committee will give all witnesses a fair hearing and will not dive into a 'deep ocean'.
He also pleaded with the press to ensure accurate reportage that will not prejudice the outcome of the committee's work.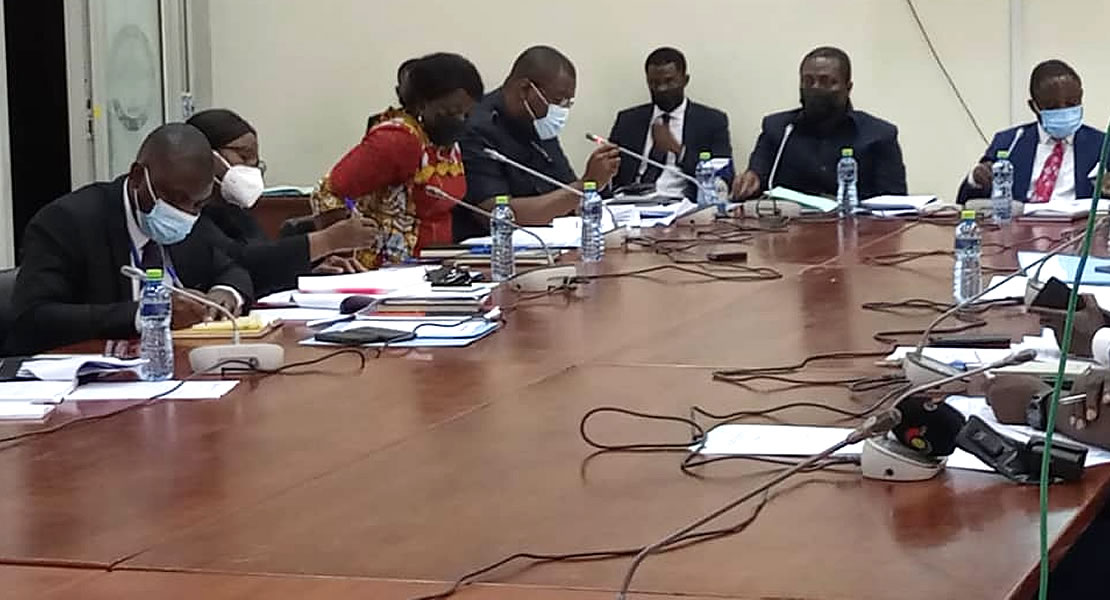 Vice Chairman of the committee, Kwabena Mintah Akandoh is asking witnesses appearing before the committee to corporate with all honesty to help achieve the purpose of the committee.
The health minister noted that after signing the contract, they got assurance that three hundred thousand vaccines would be supplied, based on Ghana's ability to give them a letter of credit base on the agreement but Ghana delayed in providing that.
"After sometime they came back to confirm that they have run out of stocks and Russia was going to supply them with more stocks and they would be able to supply Ghana within two weeks. And two weeks when we enquire, they said they have still not gotten supplies and we started to engage them to let us withdraw from the agreement".
The minister told the committee the withdrawal was occasioned so that Ghana can look elsewhere for some of the vaccine as they have failed to supply Ghana with the promised vaccine, and told the Committee, as things stand now Ghana does not have any contract.
"They gave verbal notice they would not be ablet to supply us any longer, so we requested that they terminate the contract".
The Committee would continue with its public hearing on Monday, July 19, 2021 with the health minister to conclude with him.
Kwaku Sakyi-Danso/Ghanamps.com