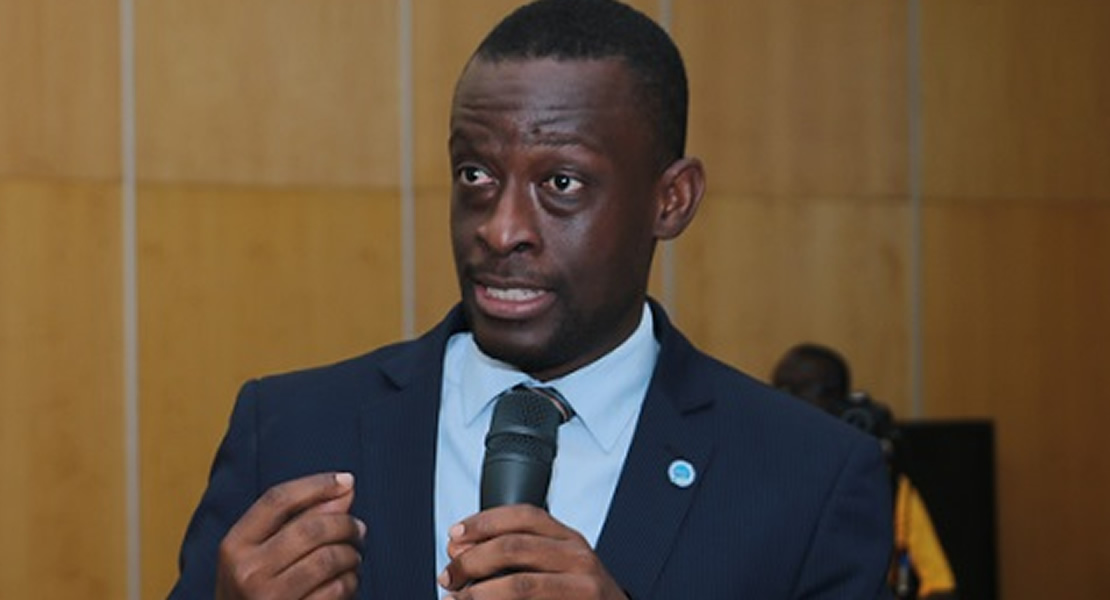 January 17, 2015
Mr Kwabena Okyere-Darko, Member of Parliament (MP) for Takoradi has presented a number of non-contact equipment used to check temperature to the Takoradi Hospital.
He also presented to schools in his constituency a number of laptops.
Presenting the infrared thermometers worth GH¢4, 000.00 to the hospital, Mr Okeyere-Darko said it was his token contribution towards preparation for protection against highly contagious diseases like the outbreak of the Ebola virus should it be reported in the country.
He said though Ghana has not had cases of Ebola, Ghanaians must continue to observe environmental and personal hygiene and strictly adhere to the call to stop hands shaking or getting into personal contact with people.
The Ebola virus had killed several people in other West African countries, especially Liberia, Guinea and Sierra Leone.
The MP reminded the public of the incidence of the recent cholera outbreak that claimed more lives in the country and urged that they come out in their numbers to undertake clean –up exercises in their communities to prevent outbreak of epidemic.
Madam Joyce Bagina, Sekondi-Takoradi Metropolitan Director of Health, who received the equipment, said it had come at the opportune time as the hospital needed them most to work with.
She however appealed for materials that would be used to protect the staff from head to toe.
Making the presentation of the laptop computers in the schools, Mr Okyere-Darko advised the students against using the equipment for unproductive creation but rather use them to broaden their knowledge in various subjects and Information Technology.
The head teachers of the beneficiary schools expressed gratitude to the MP and promised to put them to good use.
The schools, all Junior High, are Bishop Amissah, Nav West, Dr Wilkie Crusaders, Complex, SDA and Airforce.
GNA