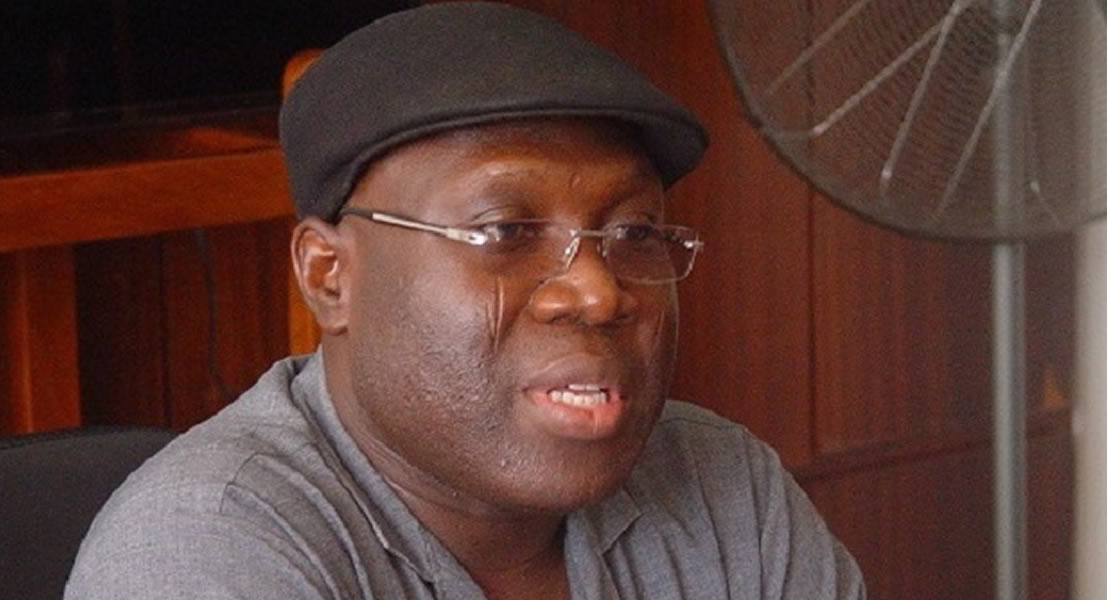 September 8, 2010
The Member of Parliament for Tamale Central, Inusah Fuseini, has described as unnecessary and unsupported calls for the Inspector General of Police, (IGP) Paul Tawiah Quaye to resign his position.
The IGP has come under pressure in the past week from some members of the New Patriotic Party (NPP) and the pressure group Alliance for Accountable Governance (AFAG) to resign after he failed to maintain law and order and to protect citizens of Atiwa during the recently held by-elections.
The Pressure group also cited recent comments on the Judiciary by the NDC Chairman Dr Kwabena Adjei as subversive, serious enough that called for his invitation and subsequent investigation by the police, but all of which passed without action.
However, speaking on Metro TV's Good Morning Ghana programme, Hon. Inusah Fuseini, disagreed with their assertion and described the IGP as the best thing that happened to the Ghana Police Service, as he is very professional and efficient in his work.
According to him there is a significant change in the operations of the Ghana police under Paul Tawiah Quaye and must be given the free hand to operate.
On the violence that happened during the by – elections, Hon Inusah Fusei noted that under the circumstances the Police did their possible best in ensuring the success of the Atiwa by-elections, as they deployed enough personnel to police the by-election.
"The job of the police was to facilitate the smooth running of the by –elections by ensuring a congenial atmosphere in the constituency for a successful conduct of the election, which was realized'' he said.
Story by : Kwadwo Anim/ghanamps.gov.gh