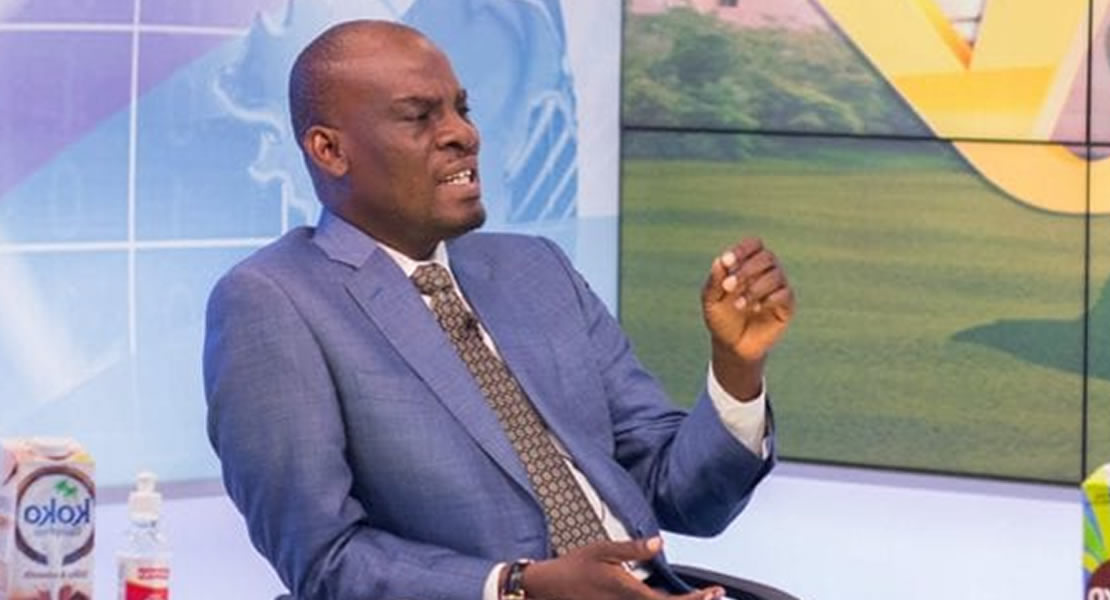 September 28, 2010
The Member of Parliament for Tamale South, Haruna Idrissu has lauded the efforts of the Mayor of Accra Alfred Vanderpuije, for his bold initiative to end the shift system in basic schools in the metropolis.
According to the MP, the Mayor's courageous decision to end the shift system which has existed for nearly four decades and compelled pupils to spend just four hours in school instead of eight hours is highly commendable.
The shift system is a situation where schools are divided into two groups, and one group goes to school during a morning session and the other comes in the afternoon to use the same facilities.
This situation arises as a result of lack of enough classroom facilities for the pupils.
Speaking on Metro TV's Good Morning Ghana show today, the Member of Parliament for Tamale South, Haruna Idrissu, stated that the announcement of the major decision to abolish the shift system in Accra basic schools at the initial stages sounded very skeptical but the Mayor's commitment to the project has ensured the dream has been realized.
''the mayor who is an educationist and values the importance of education particularly for kids, has channeled his strength to ending one of the drawbacks in the country's educational system, this clearly shows that with dedication and perseverance every challenge in ones live can be surmounted'' he said.
Hon.Haruna Idrissu, expressed confidence that the Accra Mayor Alfred Vanderpuije and his team will make transparent, all the funds realized from corporate bodies who generously donated huge sums of monies to help in the construction of classroom blocks for the school pupils.
Story by : Kwadwo Anim/ghanamps.gov.gh