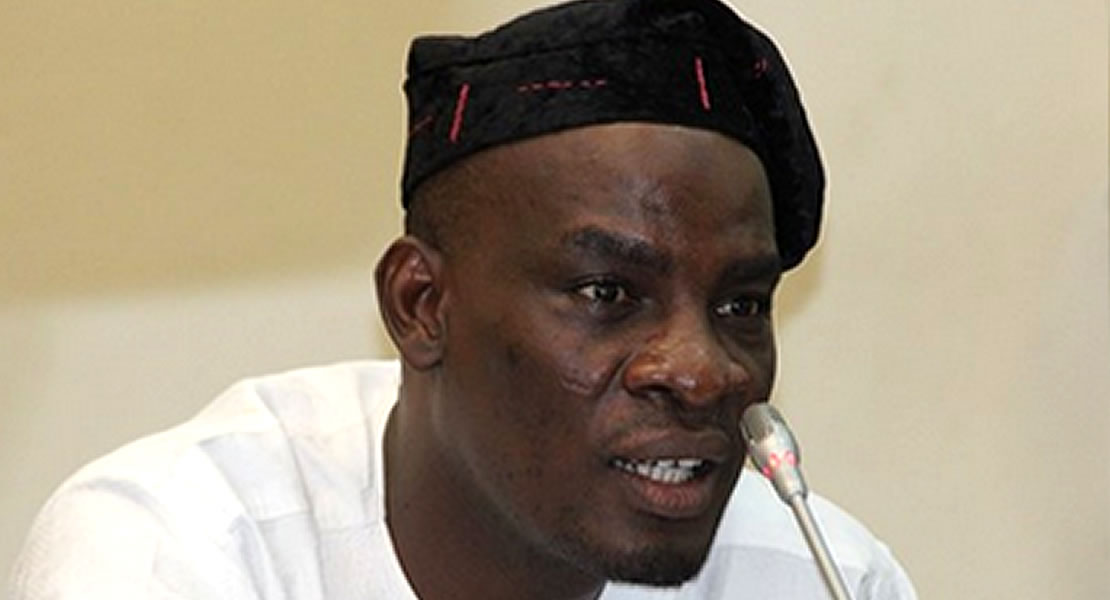 October 28, 2010
The Minister of Communications and MP for Tamale South, Haruna Iddrisu, has called on the Inspector General of Police (IGP) Paul Tawiah Quaye to take steps to curb the increasing rate of high way robberies in the country.
In recent times several cases of high way robberies have been recorded, the latest being the incident in which armed robbers forced male passengers aboard a Tamale-bound bus from Accra – to have sex with female passengers including a father who was ordered to break the virginity of his 14-year-old daughter after robbing them of their belongings.
Haruna Iddrisu, who was speaking on Metro TV's Good Morning Ghana programme on Thursday, was shocked at the cruelty exhibited by the robbers, and was particularly angry at the way the robbers maltreated the father and his daughter, saying they would suffer 'what we call cognitive dissonance' and that it would be difficult for them to acclimatize with the situation.
He accused some of the Police personnel of being more interested in taking monies from drivers rather than doing their work professionally, and called on the IGP to call his men to order.
Mr. Iddrisu charged the Police to improve upon patrols on roads that are noted for criminal activities, urging the Police Service do everything within their means to bring the robbers to book and to ensure that such regrettable incidents do not recur.
He further called on the government to immediately resource the Police Service adequately so they coordinate with the transport institutions to clamp down on criminals.
Story by : Kwadwo Anim/ghanamps.gov.gh