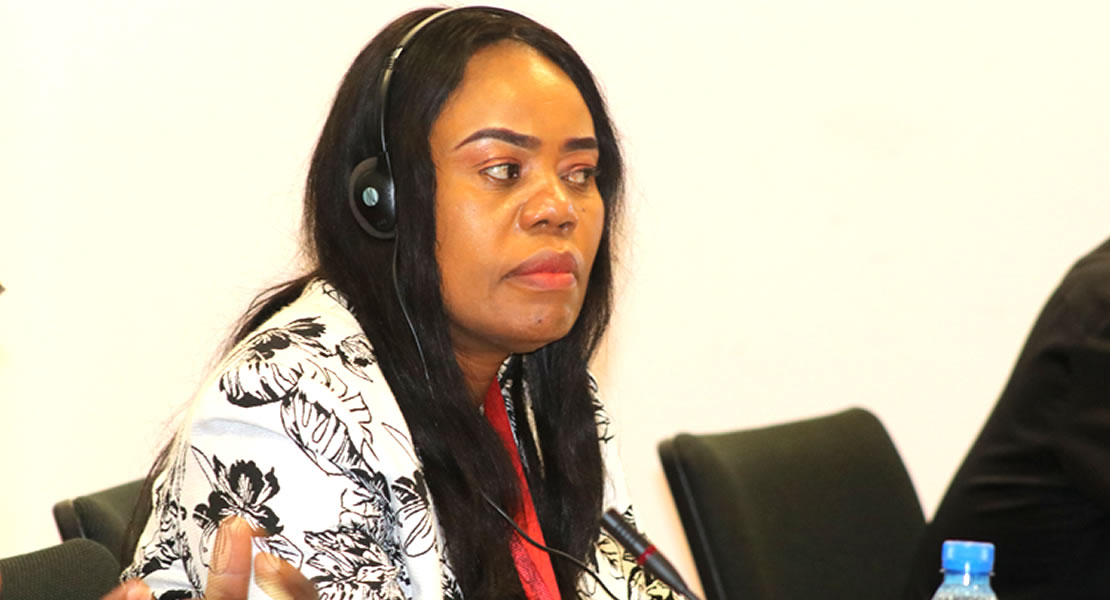 Dr. Mrs Onyinye Onwuka
June 22, 2022
 At a joint Committee meeting of ECOWAS Parliament involving the Committee on Social Affair, Gender and Women Empowerment, it has become very urgent and import that the Committee partners Commissions, department of Political Affairs, Peace and Security in fighting terrorism in the West Africa sub-region.
Head of mediation and coordination of regional political affairs, Dr. Mrs Onyinye Onwuka at the ECOWAS Commission revealed that there are a lot of women who have been used by the terrorist.
According to her, she has always said the terrorist are smarter "than us";  they know the utility of women can get information beyond sleeping on the bed, there is a natural intuition that women have and they have used them very well to get information.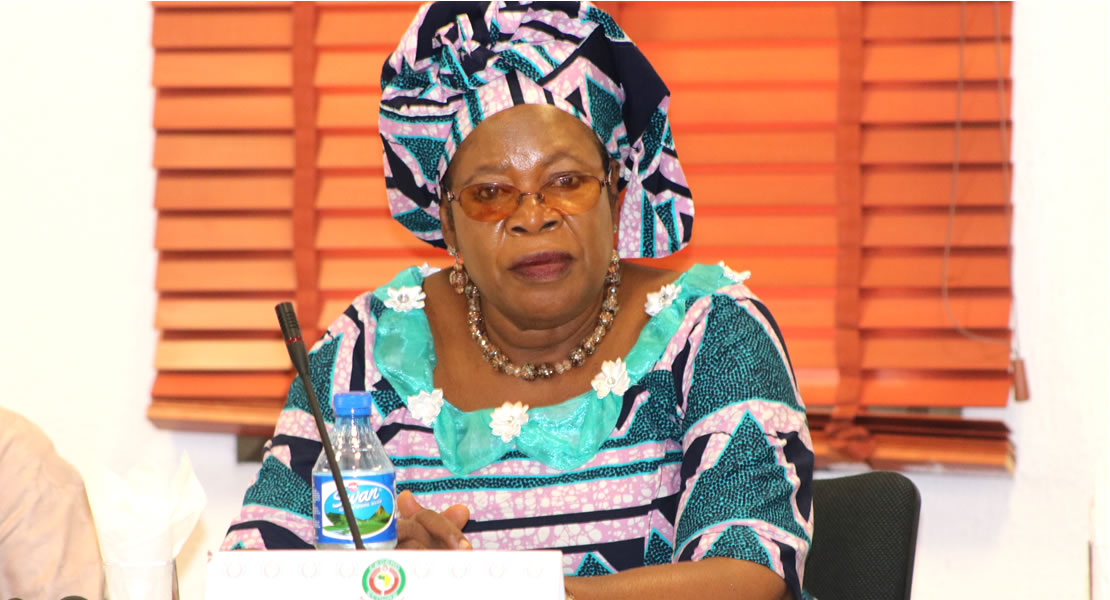 "We keep thinking when you hear a woman talk, she says give us a space all for the good of everybody, so in the area of radicalization, women play fundamental role and the Committee that supervises gender should really dig deep into the local communities to see how we create counter narrative with ECOWAS".
And that can be done when women and the Peace and Security work together and they are looking for ways to get the grassroot, where the local women can be engaged to reveal what transpires, on the issue of terrorism.
Dr. Mrs Onyinye made this remarks on Monday, June 20, 2022  when the joint  Committees on : Political Affairs, Peace, Security and APRM Committee, Legal Affairs and Human Rights,  Administration, Finance and Budget Committee  and Public Account, met to review the political and security situation in the ECOWAS region.
She pointed out a case as an example where a woman married to a member of the Boko haram fighters who was rescued, but after two months she requested to return to the man. "There is the urgent need to act now because the issue of terrorism is eating up the sub-region".
"Otherwise we would have a West Africa spring; forty percent of Burkina Faso is in the hands of terrorist who are young people. At their camp 60 percent are from zero to 18 years, we were told about Mali and Northern Nigeria the field is rive for harvest"
Vice chair on the Committee of Social Affairs, Gender and Women Empowerment at the ECOWAS Parliament, Laadi Ayii Ayamba, endorsing the suggestion pointed out that the issue of Women and Security is part of their plans.
And the Speaker of the Parliament is very serious about it and would take up the issue with the chairperson of the Committee, as fortunately the third Deputy Speaker was part of the joint Committee meeting.
"So that, when we have a meeting any action that is going to be taken, we would get in touch with you and listen to whatever you have for us", she added.
Kwaku Sakyi-Danso/Ghanamps.com/Abuja-Nigeria