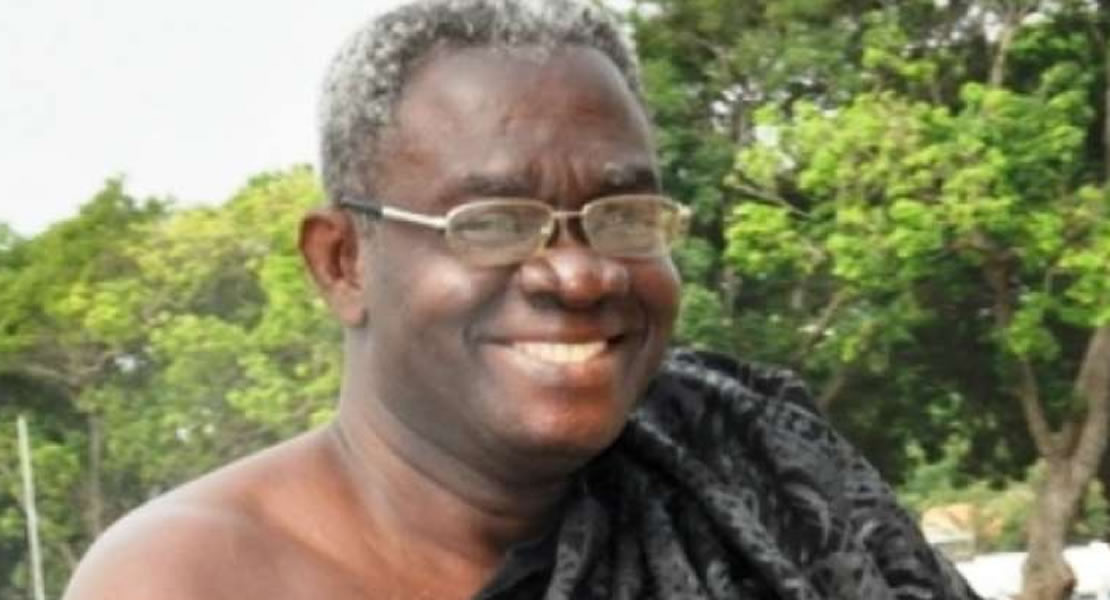 February 1, 2011
The Member of Parliament for Asikuma Odobeng Brakwa, Paul Collins Appiah Ofori has questioned the rationale behind the election of Dr Tony Aidoo as a member of the AU Board on Corruption.
He said the people who elected Dr Tony Aidoo do not understand the fight against corruption.
Dr Tony Aidoo, who Heads the Evaluation and Oversight Unit at the Presidency was elected member of the 11-member African Union (AU) Advisory Board on Corruption, after 73 per cent of votes cast went to his favour.
His election has generated mixed reactions from a section of the public with members of the NDC commending him, while those in the NPP faulting his election.
Speaking on Adom FM's morning show on Tuesday, P. C Appiah Ofori said "… I don't know who nominated him, and whoever nominated him didn't know what he was doing, So I don't think he is going to be of use to the nation or to the African organization,".
He stated that for one to fight corruption efficiently, the person must have in-depth knowledge about the issue and should engage in activities that curb corruption.
Mr P.C Appiah Ofori believes Dr Tony Aidoo over the years has done practically nothing to fight corruption, wondering what experience Dr Aidoo has to impact positively on such an international board.
But responding to this claim, Dr Tony Aidoo asked P.C what he has done in practical sense to fight corruption in Ghana and what his efforts have amounted to.
Tony Aidoo said he will willingly to step aside for P.C Appiah Ofori to be given the opportunity to occupy the AU position, and his post at the presidency including his full salary.
But Mr Appiah Ofori turned down the offer, saying he was not interested in anything that Tony Aidoo has.
Dr Tony Aidoo then burst out angrily "Are you the authority on ECOWAS appointments? This is petty-mindedness, what is wrong with you people, what is wrong with you people in the NPP?"
Story by : Kwadwo Anim/ghanamps.gov.gh