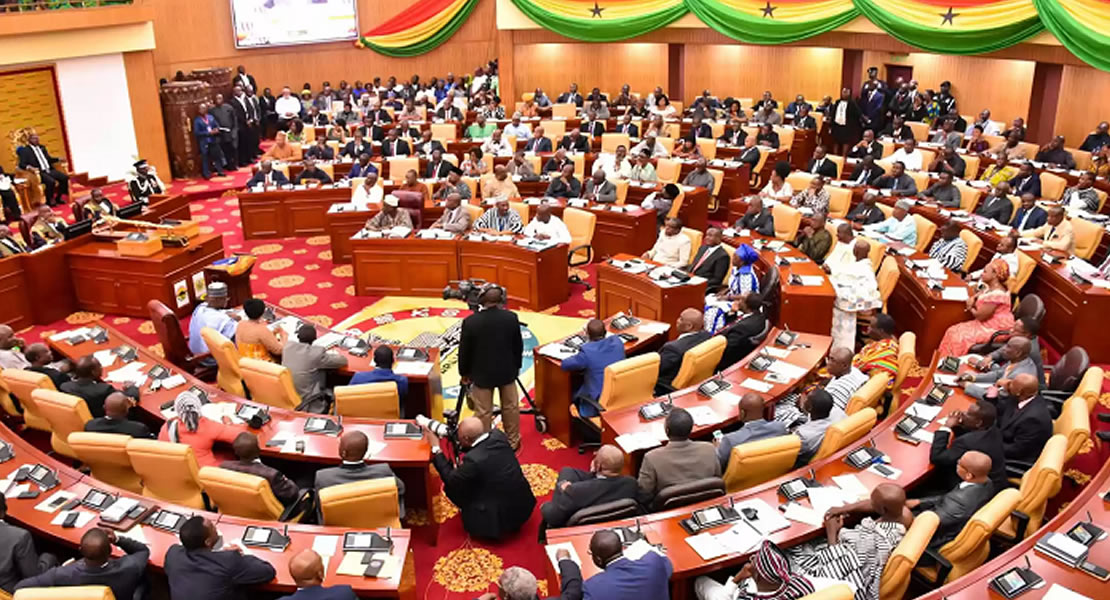 October 13, 2011
The Member of Parliament for Nadowli East constituency, Hon. Matthias Puozaa has admonished all in the constituency to uphold the truth and tell it as it is, as any deviation from the truth will not be tolerated even if it will cost him his position as the MP for the area.
Hon. Matthias made the statement at the commissioning of a multi-purpose building which was the initiative of the Tietaa Women's Group in the district.
Hon. Puozaa said he contacted the Ministry of Local Government for support for the womens' group and the ministry voted GHS 30, 000 as their initial contribution to the project with the District Assembly contributing GHS 5, 000 for the completion of the project.
He said it is not the best thing to put money in pockets of individuals as that will not bring development to the area; he will rather assist in bringing physical developments to the doorsteps of the people.
According to the Nadowli East MP, the NDC is surely going to retain power with him in Parliament come 2013.
He denied rumour making rounds that a new district is to be carved from the Nadowli with headquarters at Isah.
This, he said is causing a rift among constituents. He said given the population of the area which is only 14,000, another district will be unwarranted.
He called for unity and promised to do his best to the people of the area.
The District Chief Executive for Nadowli, Abu kabienbata Kasangabata promised the Tietaa Women's group twenty bags of maize for distribution and an amount of five hundred Ghana cedis for the running of the multipurpose building.
He said fifty seven communities in the district will benefit from electricity program that the NDC government is currently embarking in the northern sector of the country.
The patron of the Tietaa women's group, Mr. Katuolaa said members of the association used to cultivate onions, pepper, garden eggs, vegetables, tomatoes and rice among others during the dry season but the dam has now been taken over by the herdsmen as a source for watering their cattle, leaving the women in poverty.
He said this had compelled the women to stop farming and are now trading in cash crops.
Mr. Katuolaa appealed to the chief of Fian and other elders to do something about the herdsmen and their cattle to allow the women to get back to their activities.
He said the group was not only into productive ventures but was also advocating for the enrolment of girls in school as well as campaigning against social and cultural practices that were inimical to the development of women in the community.
Myjoyonline