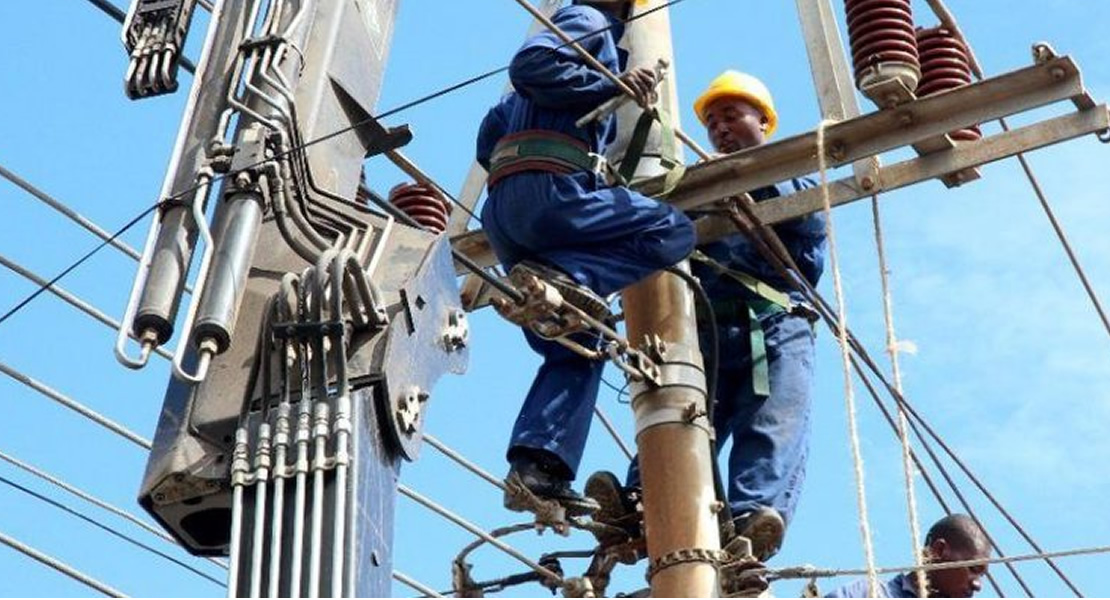 May 16, 2014
 The Member of Parliament for Upper West Akyem Constituency, Mr Joseph Sam Amankwanor, has identified extending electricity to cover the whole of his constituency as his key project.
He said this would not only open up his constituency but help bring a number of small-scale industries into the constituency.
The MP, who is also a member of the Parliamentary Select Committee on Education, was interacting with the Daily Graphic in Accra yesterday.
Development projects
Mr Amankwanor said currently, 60 communities within his constituency had been provided with electricity in addition to the existing 14 communities.
He said it was his target to reach 100 per cent coverage by extending electricity to all communities in the constituency.
Already, he said, a bridge at Krodua, at a cost of GH¢120, 000 had been inaugurated while  five HIPC social gathering centres were at various stages of completion.
Furthermore, Mr Amankwanor said a land at Kwesi Nyarko had been acquired for the construction of a police post estimated at GH¢75,000.
He said a market to be built at Asokow, estimated at GH¢40,000, was also in the pipeline.
The MP disclosed that through his initiative, 120 spraying machines and other farming inputs such as wellington boots had been distributed to farmers while 25 brilliant  needy students were being supported with scholarships.
He, however, called for patience as efforts were being made to bring accelerated development to the constituency, saying "since the job of an MP is mostly bureaucratic, patience is required to achieve the better Ghana agenda for all."
He said though the Common Fund MPs received  was not enough, he was determined to  work towards the betterment of his constituency and uplift living standards there.
Key challenges
On key challenges facing the constituency, he said the lack of educational facilities, roads and good drinking water was a bane.
He expressed the hope to get grants to overcome the challenge and construct more boreholes in addition to five  already constructed by PURC he said he was encouraging  farmers to form co-operatives to expand their farms and possibly venture into some cottage industries.
The constituency covers Ayesuano, Obom, Asamankese, Lower West Akyem, among other areas.
graphic.com.gh