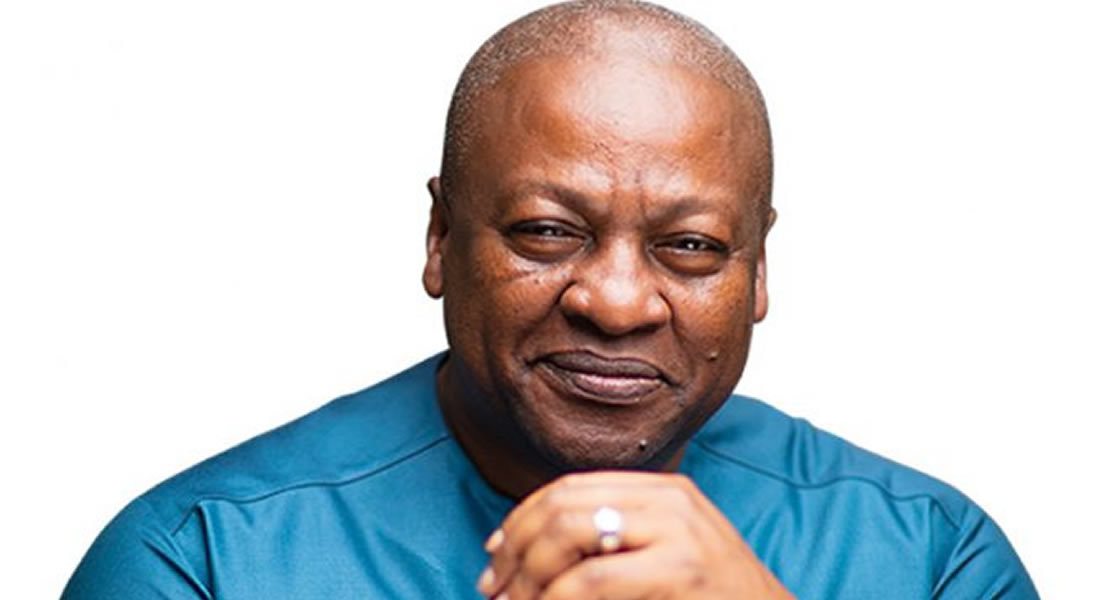 July 22, 2011
Vice President John Dramani Mahama on Thursday paid an impromptu visit to Parliament to take part in the Supplementary Budget debates for the 2011 financial year.
It was his maiden visit since he became the Vice President of the land.
Article 111 of the 1992 Constitution allows some members of government such as the Vice President and the other Ministers of State who are not members of Parliament to take part in parliamentary debates.
"The Vice President or a Minister of State or Deputy Minister, who is not a member of Parliament, shall be entitled to participate in the proceedings of Parliament and shall be accorded all the privileges of a Member of Parliament except that he is not entitle to vote or hold an office in Parliament," the article states.
The Vice President said Government was committed to the Savanna Accelerated Development Authority and that it was currently in the process of appointing a Chief Executive Officer and when that was done, sufficient funds would be pumped into its operations.
Vice President Mahama, who entered the chamber at 1120 hours in white flowing apparel with black shoes to match, said "As part of the economic management team, I am in the House to listen to debates on the approval of the supplementary budget."
"I want to express how much nostalgia I feel being back in this house having been a member for 12 long years," he said.
The Vice President noted that the economy was in good shape as Ghanaians placed it into capable hands.
He indicated that African countries had proved resilience against the economic down turn since 2008, adding there were some non African countries who were still struggling to come out it.
Vice President Mahama called on Parliament to probe the activities of the SADA to ensure its success.
He told the Minority in the House that had argued that agriculture activities were retrogressing, to look at figures on yearly bases.
"We will ensure that the Better Ghana agenda we promised Ghanaians would be delivered," he said.
Mr Osei Kyei-Mensah-Bonsu welcomed the Vice President into the House describing him as a stranger but the constitution grants him the liberty to participate in debates.
Source: GNA